The facility will mimic a small town, complete with streets, a supermarket, a cinema, a café, a beauty salon, and gardens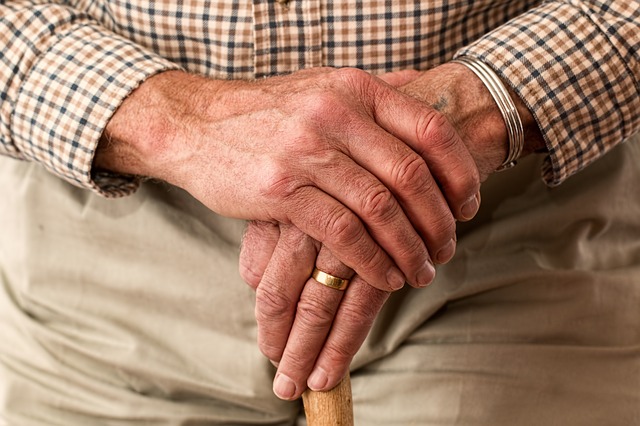 Allens
has provided pro bono advice to Social Ventures Australia (SVA) on the financing off Australia's first dementia-care village.
The village, named Korongee, will be built in the suburb of Glenorchy in Hobart. The project, which will accommodate 90 people, will mimic a small town and will contain 15 houses tailored to the needs of its residents, streets, a supermarket, a cinema, a café, a beauty salon, and gardens.
The facility will be built by a partnership between non-profit aged-care provider Glenview, superannuation fund HESTA, SVA, and the Commonwealth Government. The partnership will use best-practice models from around the world to help residents live longer, eat better, and take fewer medications.
Jo Folan, lead partner from Allens, said the firm is delighted to have helped SVA on the financing of the pioneering aged-care facility. It will ease the burden for individuals and families living with dementia while simultaneously exploring new paths for treatment, Folan said. The firm looks forward to continuing its work with SVA, she said.
Allens provided more than 28,000 hours of pro bono legal advice in fiscal 2017.
Related stories:
10 new partners strengthen practices of top firm
What are the APAC's top law firm brands?