Australasian Lawyer profiles the country's fastest-growing law firms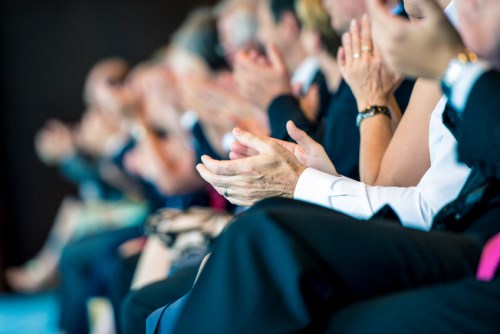 Mills Oakley has taken out the title of the country's fastest-growing law firm for 2016, with year-on-year revenue growth of 129% (achieved organically) and year-on-year partner growth at 112%.

It's been a year fraught with both local and global headwinds amidst Brexit fears, NewLaw challenges and the surfacing of slowdown predictions. And yet, with a new focus down under, Clyde & Co has managed year-on-year revenue growth of 132% and a year-on-year partner growth of 177%.

Lexvoco took out the third place this year, achieving a whopping 750% in revenue growth and 500% growth in the partnership.

It's a two-pronged growth strategy that saw Mills Oakley shoot to the top spot this year.

"The first involves demonstrating consistent value to clients as a platform for long-term relationships; essentially, our work with our clients grows over the years as their businesses grow," CEO John Nerurker told Australasian Lawyer.

"Secondly, we actively acquire leading partner talent who bring to the firm new clients and capabilities.

"This strategy has delivered consistent, double-digit revenue growth for Mills Oakley over the last 12 years and we are on track to hold this record going forward."

The firm recently announced key hires in Western Australia and Queensland, with lateral partner hires for its Perth Disputes team and the Brisbane corporate advisory team. More than half of its new partner appointments for FY16 came from the construction, planning & environment and projects & infrastructure practice.

The firm has achieved growth comparable to a start-up while being a mature firm, breaking through the $100m revenue line just last fiscal year.

See the full Fast Firms list in the latest issue of Australasian Lawyer magazine or online here.