This year's Rising Stars list showcases the up-and-coming talent in the country's legal profession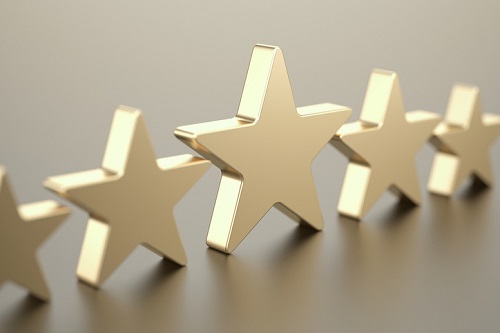 The best young lawyers in Australia have been highlighted in this year's Rising Stars list, giving recognition to their standout performances during a challenging year for the profession.
Stars shine the brightest when its dark, and the lawyers featured in the list did just that as a world stricken by the COVID-19 pandemic had to adjust to "the new normal." This meant being able to shift quickly to significant changes in legal operations while still meeting clients' needs.
Pro bono work also became particularly significant as social justice and access to justice became an important issue over the past year. In addition, some of this year's Rising Stars were strong advocates for diversity and inclusion in the industry, carving paths for future generations with their own careers.
Unhindered by their youth, these lawyers have gone on to be leaders in their organisations and achievers within the profession. They have mentored others, taken the lead on initiatives and utilised their expertise to help the firm in significant transactions.
Among the top names in 2021 Rising Stars list is Gilchrist Connell senior associate Tegan Conserdyne, a young lawyer who embodies many of the qualities that make a Rising Star.
The 37 Rising Stars were selected from a pool of over 100 high-quality nominations. The call for submissions was first put out last November.
Australasian Lawyer raises a glass to this year's winners! The full list of Rising Stars can be found here.
Related stories