$900m has been raised from institutional investors and a further $50m is expected from eligible shareholders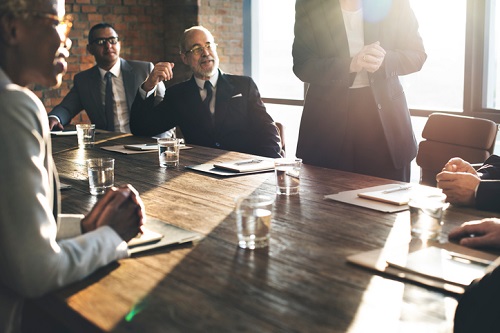 King & Wood Mallesons (KWM) is acting for Dexus in securing funding for a major purchase in the Melbourne CBD.
The legal giant advised the Australian real estate investment trust in its $900m fully underwritten institutional placement, which completed earlier this month and started trading Wednesday on the ASX.
KWM is also acting on the company's security purchase plan, which is expected to raise a further $50m from qualified security holders in Australia and New Zealand.
The capital raising will partly fund Dexus Funds Management's acquisition of a 75% stake in 80 Collins Street, Melbourne from QIC Global Real Estate. Dexus Wholesale Property Fund is also involved in the deal, buying the remaining 25% stake in the precinct, which is being acquired for a total of $1.48bn.
Partner Daniel Natale heads the KWM team, which also includes special counsel Amanda Isouard, solicitors Gemma McMahon and Robert Hill, and law graduate Sam Lee.
"We are very happy to assist Dexus on another landmark capital raising. We are excited to be involved in the continued growth trajectory of this significant and long-standing client of the firm," Natale said.
KWM advised Dexus on its equity capital raisings in 2008, 2009, 2015, and 2017. The firm also advised on the exchangeable note offering from Dexus this year.