An Indian pharma giant offloads its Australian businesses to a Canadian buyer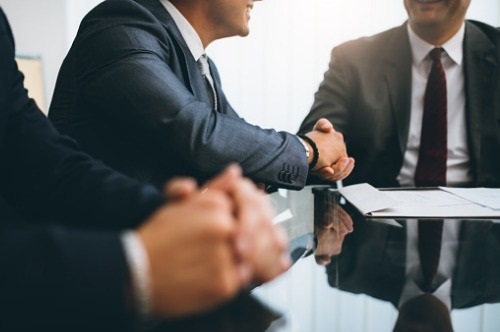 The Australian business of an Indian pharmaceuticals company has been sold for $394m with the help of Herbert Smith Freehills (HSF).
The global firm advised Strides Pharma Science on the sale of its entire Australian business, including Arrow Pharmaceuticals, to Arrotex, which is a vehicle established to combine Arrow with the Australian and New Zealand businesses of Canada's Apotex Inc.
HSF said that Strides has also entered into a long-term preferred-supplier contract with Arrotex, allowing the Indian company to continue to earn from the merged business.
The global law firm said it advised on all aspects of the deal, including the share-sale agreement, preferred-supplier contract, consideration arrangements, transfers of IP, and the release of existing security.
Its team – which included lawyers from London, Melbourne, Brisbane, and Sydney – was headed by Alan Montgomery, London corporate partner and joint head of pharmaceuticals. He was assisted by corporate associate Nishita Vasan and Martyn Jones. The London team also included finance partner Will Nevin, assisted by associate Oliver Henderson, Susie Nguyenm and Siqi Geng. IP counsel Laura Deacon also provided expert advice.
HSF said that Australian legal advice was provided by corporate partner Peter Dunne, associate Wendy Tian (corporate), finance partner Phillip McMahon and associate Anthony Economou (finance), and Greenwoods & Herbert Smith Freehills director Toby Eggleston (tax).
Montgomery said that the deal demonstrates HSF's cross-border life sciences M&A prowess and the firm's ability to work seamlessly across jurisdictions and offices.