The distinguished lawyer has served as secretary of the Commonwealth Attorney-General's Department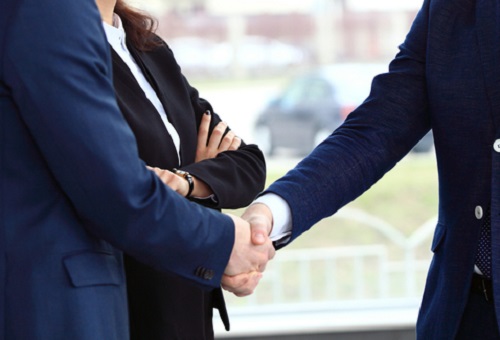 Robert Cornall AO has been appointed as the acting president of the Australian Law Reform Commission (ALRC).
He will serve for three months, starting 30 July, as the ALRC looks for a new president, Attorney-General
George Brandis
said. Rosalind Croucher AM left the commission's top post after being
appointed as the new president
of the Australian Human Rights Commission in June.
Cornall has more than 40 years' experience as a solicitor, legal administrator, legal policy maker, and dispute resolution expert. From 1972 to 1987, he was a partner at Middletons, now K&L Gates. He was executive director and secretary of the Law Institute of Victoria from 1987 to 1995, and managing director of Victoria Legal Aid from 1995 to 2000.
From 2000 to 2008, Cornall was secretary of the Commonwealth Attorney-General's Department. He conducted the 2009 Review of the General Insurance Code of Practice for the Insurance Council of Australia. From 2014 to its end in 2016, he chaired the Defence Abuse Response Taskforce. He was also the Independent Reviewer of Adverse Security Assessments from 2015 to 2017.
For service to the community in public policy development, he was appointed an Officer of the Order of Australia in 2006.
Related stories:
Rosalind Croucher tapped to lead Human Rights Commission
Silks appointed as new Federal Court of Australia judges