The industry's best and brightest will be celebrated across 32 categories this year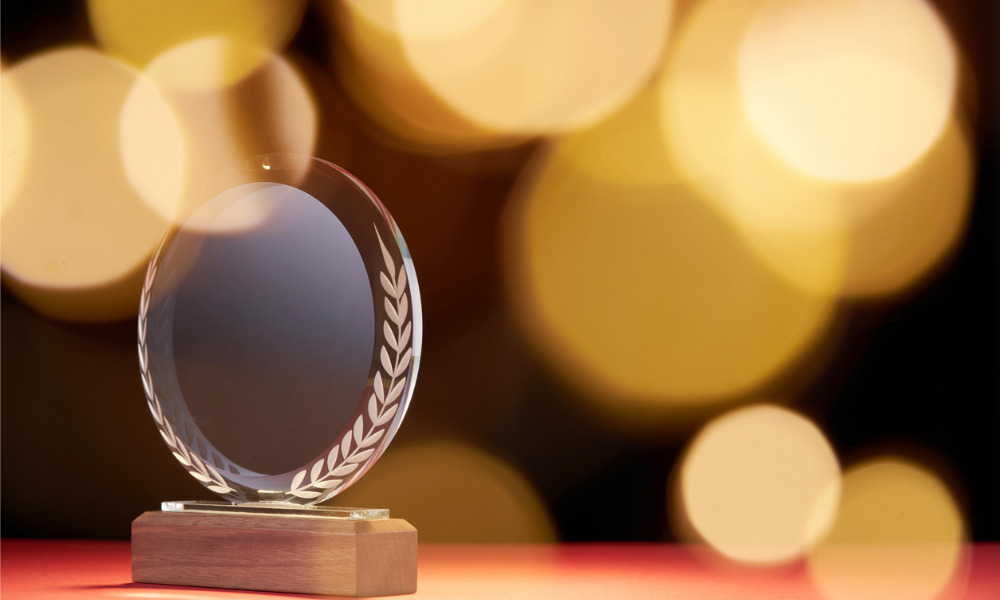 The Australasian Law Awards are back live once again in 2023 as Australasian Lawyer kicks off the nominations period for this year.
The awards highlight the top legal professionals, firms and in-house teams in Australia and New Zealand. They will also recognise the industry's leading deal work, legal service providers, arbitrators and mediators.
The Australasian Law Awards will also look into excellent initiatives catering to employee health and wellbeing, as well as tech and innovation. In total, nominations can be made across a whopping 32 categories until 10 February.
Winners will be celebrated at a black-tie gala held on 25 May at the Fullerton Hotel in Sydney. Australasian Lawyer will unveil the list of Excellence Awardees on its website near the end of March.
Nominations may be submitted here.
Resolution Institute is one of the sponsors of the 2023 Australasian Law Awards.