Landmark event returns for 2020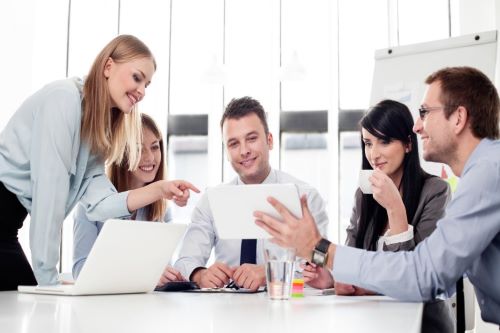 The search is again underway to give the very best legal professionals, firms, and in-house teams in Australia and New Zealand the recognition they deserve – and your help is crucial.
Make your voice heard and nominate now for the Australasian Law Awards. Winning big at this event is the best way to guarantee recognition. The awards are a true acknowledgement that winners are working at the very top of their game.
The online nomination process across 33 categories is simple: just share your prospective winners here.