The awards go virtual for the first time ever, and feature a streamlined nomination process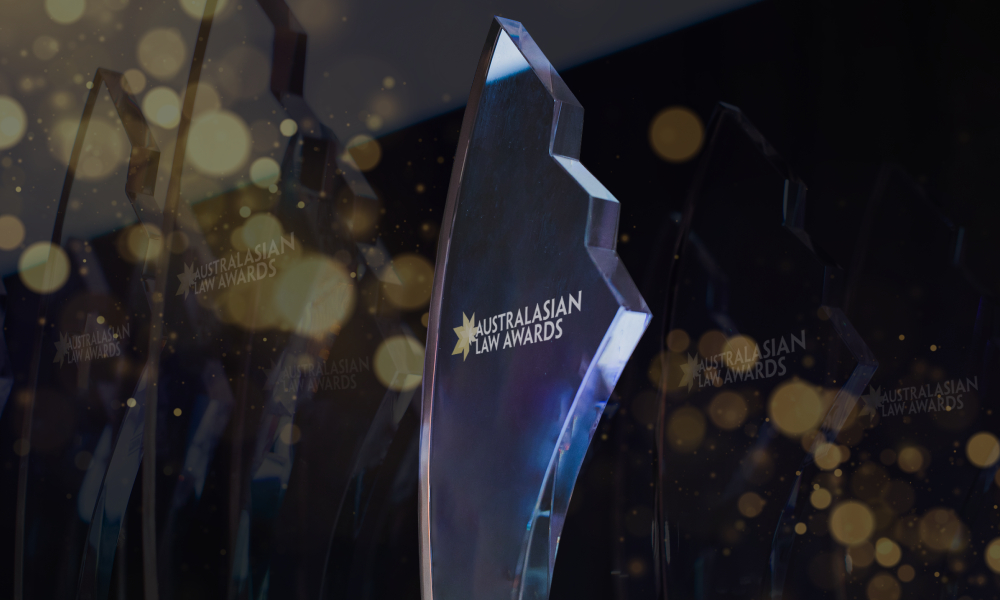 The COVID-19 pandemic has changed many things about the way we do things, but over the past year, the legal industry has been able to prove its ability to adapt to change. The Australasian Law Awards are no different, as the legal profession's leading awards event returns in 2021 with a revamped look and process to suit the new normal.
This year's Australasian Law Awards will be held in a live virtual ceremony for the first time in the event's history, and nominations to honour achievements in over 30 categories have been opened to the region's top firms, in-house legal teams and lawyers, For 2021, the nomination procedure is simpler and more streamlined than before:
You can either submit a nomination or simply suggest a nominee – the nominee you volunteer will then be notified and asked to complete the submission
All finished submissions will be forwarded directly to the panel of independent judges for review – nominees will no longer be asked to provide additional information or another submission
The nomination period will run until end of day on 19 February. More details on the nomination and judging processes for this year can be found here.
The award winners and finalists will be announced on the Australasian Lawyer website and newsletter. They will also receive opportunities to be profiled in the publication's thought-leadership content, and to be involved in industry events throughout the year.
The 2021 Australasian Law Awards will be celebrated on 17 June. We're pleased to announce that as in the 2020 awards, we will be honouring excellence awardees in addition to the overall winners for each category, recognising the high calibre of those who make it into the short list of finalists.
The full list of award categories and criteria can be found here.