It's time to submit entries for the awards event of the year.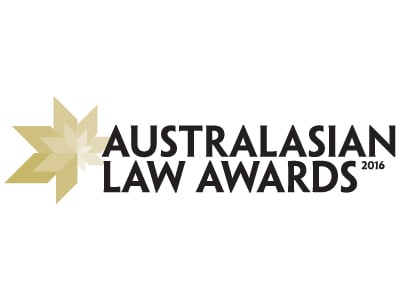 Nominations have opened for the 2016 Australasian Law Awards.
This year, there are 30 prestigious award categories recognising outstanding firms, in-house lawyers and significant deals over the 2015 calendar year.
View the full list of categories
Law firms and in-house teams are invited to submit nominations in one or more categories for the opportunity to be recognised as the best in the industry. Winners will be announced at a black-tie awards ceremony on Thursday 19 May at The Star Sydney.
Online nominations
are open until Wednesday 17 February and will be followed by comprehensive industry research to determine this year's finalists.
For more information visit
www.auslawawards.com.au