A veteran lawyer who's worked for Japan's largest law firm is taking the reins at a less traditional kind of firm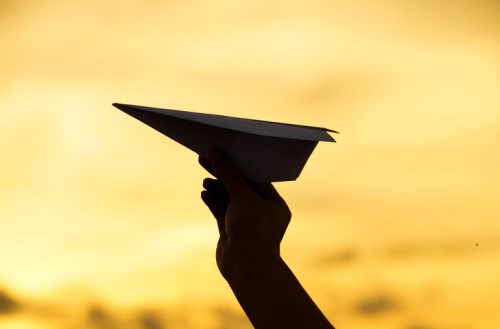 Australian NewLaw firm lexvoco has launched a Japanese-focused business, tapping a veteran lawyer who's worked for top firms in the country to lead the charge.
NewLaw firms are firms that operate in significantly different ways than traditional law firms, whether it's through offering fixed fees or operating in the virtual space. In the case of lexvoco, the firm seconds experienced in-house lawyers at a lower cost to clients who are under-resourced and need quick help. It also has a consulting and technology division, which advises on strategy, continuous legal team improvement, and software development.
The firm's new business unit is being led by Graham Anderson, who joined lexvoco last year. He has more than 20 years' experience in both private practice and in-house roles, specialising in corporate, mergers and acquisitions, banking and finance, securities, and investment banking and funds management.
Anderson, who has lived and worked in Tokyo for more than a decade, came to lexvoco from BP, where he was legal counsel. He has worked at Japan's largest law firm, Nishimura & Asahi, and Japan's oldest international law firm, Blakemore & Mitsuki. He also led Lehman Brothers' corporate counsel Asia group and was a tax associate at PwC.
Key clients in Japan include Toyota and the Oji Group. Other major clients include Allianz, Airbnb, Australia Post, BP, Red Bull, and Samsung.
Lexvoco's launch in Japan follows its trans-Tasman jump last year, launching its service in New Zealand last June after Australian client demand for work in the country.
Last year, lexvoco was third on Australasian Lawyer's Fast Firms list, after posting 750% in revenue growth and 500% in partnership growth.
Related stories:
Aussie NewLaw firm infiltrates NZ market
Australia's fastest-growing firms revealed