The litigation funder secured its latest funding from a multi-billion-dollar US-based investment manager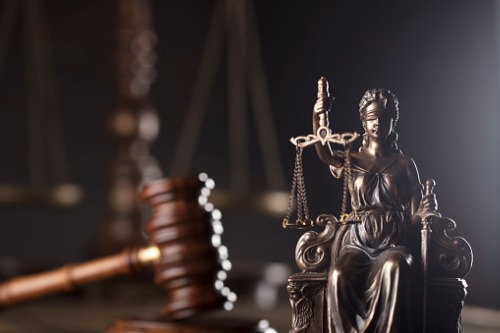 Augusta has secured a further US$115m for litigation and dispute funding.
The latest funding, which it said has a novel structure, was made by an unnamed multi-billion-dollar US-based investment manager. It follows Augusta raising £150m from a global investment fund just over a year ago.
Augusta said that the additional capital raising "will boost Augusta's existing capacity for dispute and litigation investments in markets including the UK, Europe, Middle-East, Australia, Canada and the US."
The company has offices in Sydney and Melbourne. In February, it continued its expansion in Australia with the addition of four experienced litigation lawyers.
The new funding also follows Augusta's announcement of £25m firm-wide funding deals with Pinsent Masons and HFW. It said that the new funding it secured increases the capacity of the company to fund individual cases and support working capital requirements of law firms and firm-wide case facilities.
Augusta said that the new funding has an "innovative structure."
"This facility will be used on a 'co-investment' basis – allowing both existing and new investors to participate in cases funded, across the full range of size and geography that Augusta supports. This provides both investors with the opportunity to gain exposure to Augusta's growing case pipeline," it said.
Louis Young, Augusta managing director, said that lawyers' demand for its support has increased.
"Both our existing and new investors are keen to promote access to justice and appreciative of the returns Augusta's model provides. This development is a strong endorsement of the litigation funding industry and in particular, our market-leading, experienced team," Young said.
Augusta recently welcomed senior team members as part of its continued expansion. The firm appointed Polly Bahl as chief operating officer. She made the move from top US firm Proskauer Rose, where she was the London director of professional and administrative resources.
It has also appointed James Foster as head of international arbitration. He was a partner and the head of the Middle East arbitration and construction disputes practice at Gowling WLG.
Augusta also recently tasked Leor Franks to oversee its marketing, communications, and business development. He came from FTI Consulting, where he was managing director of marketing communications.