She specialises in cross-border divorce for Australian and Chinese families and expatriates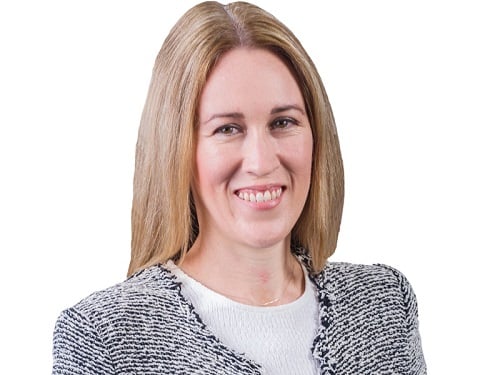 Barry.Nilsson. has appointed Asian law specialist Angie Todd as a special counsel in Brisbane, strengthening the firm's international family law expertise.
Todd, who's qualified to practice in both Australia and Hong Kong, spent the last eight years practicing in Hong Kong at Hampton Winter & Glynn and then Withers Worldwide. She has extensive experience on cross-border divorce, global asset tracing, and the international relocation and removal of children for Australian and Chinese families and expatriates.
She has successfully represented high-net-worth individuals, senior international business and legal executives, airline captains, and expatriate Australians living in Hong Kong, as well as Chinese and Hong Kong nationals residing in Australia.
Todd started her family law practice in Sydney, working for five years at Gayle Meredith & Associates and Stuart Fowler & Partners. She also worked in the tax division global Big Four accounting outfit KPMG.
She is the former vice chair of the Hong Kong Family Law Association, and her years of experience in the country give her a strong understanding of Hong Kong and mainland China's unique cultural and business practices.
Don Leembruggen, Barry.Nilsson. managing partner, said that the firm is seeing more family law matters stretching beyond Australia's borders, which makes Todd's expertise ever more important.
"Divorces, relationship breakdowns and custody battles crossing jurisdictions are now becoming all too common, and increasingly complicated," Todd said.
Her appointment follows the appointment of internationally renowned family lawyer and former London-based law firm partner Terrence Trainor.