Long-time lawyer takes the lead at international firm... 7 new partners at Allens...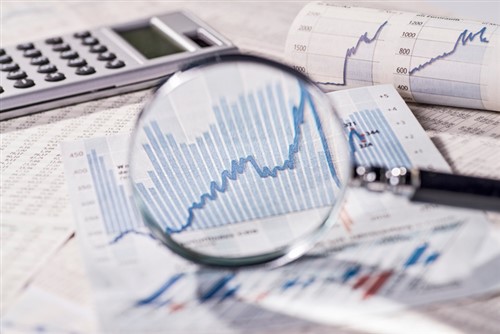 The latest financial results from Ashurst show that the firm continued to grow in the past year with Asia Pacific gaining strength.
The firm's revenue of GBP £564 million was up from £541 million in 2017, while average profit per partner increased to £743,000 from £672,000.
Australia saw double-digit growth as did the UK but across the firm's global footprint there were gains for all practice areas.
"We have seen a strong performance globally, with growth across all divisions. This reflects a continued emphasis on driving revenue and profitability by focusing on clients, high performance and implementing further initiatives to improve efficiency and innovation in service delivery," said managing partner Paul Jenkins.
Asia Pacific put in a strong performance and expansion with a new joint operating office in Shanghai and a formal law alliance in Singapore.
Ashurst made 31 lateral hires globally and made 24 internal promotions.
Long-time lawyer takes the lead at international firm
Latham & Watkins has elected a new chair and managing partner with immediate effect.
London-based Richard Trobman has been with the firm since 1991 when he joined as an associate in Los Angeles. He made partner following his move to London in 2000 and joined the firm's executive committee in 2014 and was elected vice chair in 2017.
Trobman succeeds Bill Voge in the dual role and said: "We thank Bill for his many contributions to our firm. I will endeavor to build upon our accomplishments and to lead the firm as we strive to meet the challenges of the ever-evolving dynamics of the market."
7 new partners at Allens
Allens has appointed seven partners adding both diversity and international experience to its partnership.
Penny Alexander (projects & developments specialist), Kate Austin (disputes & investigations), Jessica Choong (M&A), Alexandra Mason (disputes & investigations), Ben O'Hoy (banking & finance), Simun Soljo (financial services regulatory) and Joseph Power (tax) are the new partners.
They join commercial lawyer Sarah Kuman who was appointed partner in the PNG office at the end of 2017 and environment & planning partners Jillian Button and Felicity Rourke who started at the firm in January 2018.