Half of Ashurst's equity partners would need to approve the move to a single yearly payout in a vote next month.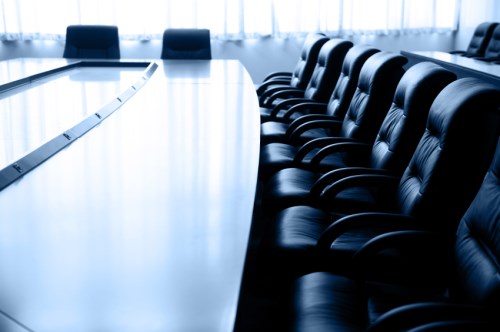 Ashurst
equity partners will decide in a vote next month whether the firm's plans to move to a single annual payout for partner profit distributions will go ahead.
The firm is planning to scrap its quarterly partner profit payouts and would need 50% of all equity partners to approve of the move, a report from
Legal Week
reveals.
The overhaul comes after Ashurst delayed its August distributions to partners to October. The plan would mean partners will be given outstanding distributions from the 2014-15 and 2015-16 fiscal years in May 2017, with yearly payouts released subsequently.
The plan, which if approved will be implemented May next year, will increase monthly drawings which will continue to be paid out by about 5%,
Legal Week
notes.
Ashurst managing partner
Paul Jenkins
told the publication that receiving the 2014-15 and 2015-16 payouts next may is conditional on partners contributing £1 million (about $1.69 million) in additional capital to the firm.
However, with 245 equity partners, the cash call would mean each partner only needs to contribute a relatively measly £4,000 (about $6,700).
Early discussions about the move to a yearly payout have been positive, Jenkins said, with partners recognising "the importance of achieving harmonisation of our partner payout arrangements".
Related stories:
Ashurst advises on $125.55m Italy wind farm project financing
Ashurst leads on India's largest single real estate deal