The Anglo-Australian firm will not be replacing the team, which was hired from a specialist boutique firm in 2009 ahead of that firm's merger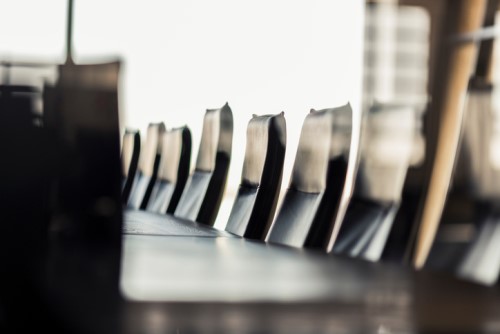 Ashurst
's New York office is set to lose six partners as a restructure sees it exiting the collateralised loan obligation (CLO) sector in the US city.
CLO partners Pat Quill, David Nirenberg, Steve Kopp, Doug Bird, and Tom Glushko are to join US BigLaw firm Chapman and Cutler this week, said Legal Business. Partner Lawrence Berkovich is also set to leave for a yet-to-be-named firm, said Legal Week.
Paul Jenkins
, global managing partner, told both publications that Ashurst will not be replacing the team.
"We restructured the US practice earlier on in the year and these departures are a consequence of that. The CLO practice is less relevant to our global structured finance practice," said Jenkins, who's based in Sydney and London. "We will not be replacing the CLO team and we will be focusing our investment on practices which operate successfully across our platform. The departures to Chapman and Cutler will not be detrimental to the profitability of our US or global business."
The departure of the six partners completes the exodus of a 10-partner team that was hired in 2009 from high-end tax and capital markets firm McKee Nelson, which was acquired by now-defunct global firm Bingham McCutchen that same year. McKee Nelson was Ashurst's ally in the US.
Alice Yurke left for
Jones Day
in 2011, Richard Davis joined
DLA Piper
in 2013, and Scott Farga and Eugene Ferrer moved to Paul Hastings in 2015. As part of the restructuring, Michael Voldstad retired from the partnership earlier this year.
In 2016, Ashurst also bid goodbye to a three-partner securitisation team, which also focused on CLO matters, in London.
The departure leaves Ashurst with four partners in New York. It also has 22 other lawyers in the city, though it's still unclear what happens to the non-partner lawyers who also specialise in CLO work.
Related stories:
Ashurst scores real estate partner from K&L Gates
Australasian M&A on the rise