The project continues the firm's relationship with an energy powerhouse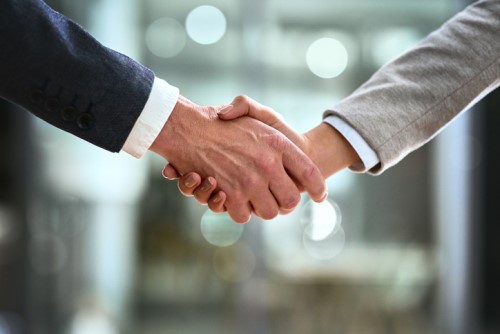 Ashurst has confirmed its role in the Darlington Point Solar Farm, which is expected to be the nation's largest solar energy project.
The international law firm advised Edify Energy on the development and project financing for the 333MWDC solar farm. Construction of the project is set to begin shortly. It is expected to produce 685,000 MWh of renewable energy once completed, or enough to power about 115,000 homes.
The Ashurst team was led by partners Paul Newman and David Mason.
Newman handled project development, power purchase agreement, and due diligence matters, with assistance from partner Tanya Denning; counsels Laura van den Berg and Nerida Cooley; senior associates Dale Gill, Carol Kahler, Harry Stone, and Lillian Yeung; and associates Ivan Biros, Danielle Davidson, Kate Ferguson, Tristan Shepherd, and Michelle Tesch.
Mason led the project financing negotiations, supported by counsel Tim Macmillan. Partner Tony Hill and associate Luke Salem advised on planning and environment issues.
"We are particularly proud that (this project) continues our close relationship with Edify Energy, having advised on all of its other market-leading projects, including the portfolio development and financing of a total of five large scale solar farms and the development of an innovative battery storage project," Newman said.
The Darlington Point project solidifies Edify Energy's status as Australia's leading solar power project developer and asset manager, he said. The company's solar portfolio can generate enough power to supply nearly 3% of all Australian homes.
"We have worked with Edify Energy from the very beginning and are very appreciative of the opportunity to support them on their renewables projects that are fundamentally changing the Australian electricity supply market," Newman said.
The partner said he is proud of the firm's ability to work seamlessly across multiple aspects of the transaction, which enabled it to take the complex deal from early stages to completion within just four months.