The firm has received a licence from the Luxembourg Bar Association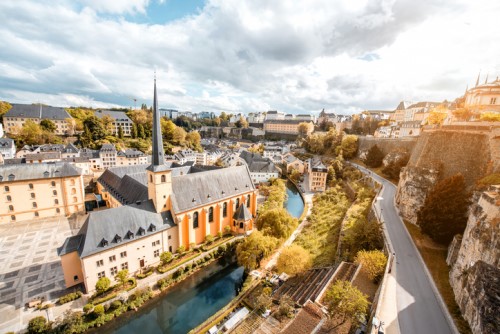 Ashurst is set to open an office in Luxembourg after securing a license from the Luxembourg Bar Association.
The global law firm has had a Luxembourg desk since 2011. The desk, headed by partner Isabelle Lentz, advises on a broad range of corporate, private equity, funds, restructuring, regulatory, real estate, and banking matters.
Lentz will be the firm's managing partner in the new office.
"As a leading investment fund centre in Europe, the second largest globally in terms of assets under management and a hub for international banks and fintech, the opportunities in Luxembourg are significant," said Paul Jenkins, Ashurst managing partner. "Growing our offering and building on the proven track record of our established Luxembourg desk is an exciting prospect and one which will greatly enhance our client service offering."
Lentz expects growing opportunity for the firm in Luxembourg, especially with recent developments in Europe.
"Over recent years, Luxembourg has secured it status as a key financial centre and as one of the frontrunners of preferred EU locations for transfer of business related to Brexit," she said. "That is only set to increase. I am really looking forward to capitalising on this by developing our presence in Luxembourg and enhancing our capability."
Related stories:
Top firm leads as Australian uni aims for world-first feat
Legal giants put weight on Aboriginal community support