General counsel incumbents John Field and Chris Vigrass will hand over the role on 1 May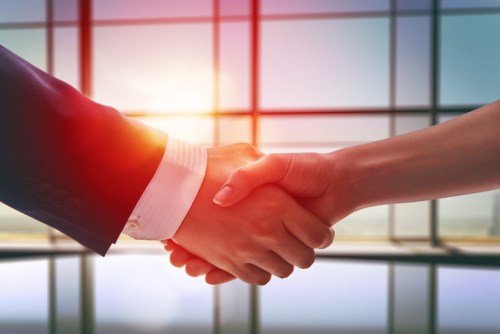 Ashurst has chosen to appoint just one partner as its next global general counsel.
The multinational law firm has named London partner Angela Pearson to the role ahead of 1 May, when co-general counsels John Field and Chris Vigrass will step down.
Specialising in dispute resolution, Pearson is the global head of the firm's anti-bribery and corruption group. She joined the firm in 1993, became a partner in 2006, and joined the firm's board in 2014. Pearson has also served on the firm's remuneration committee.
"I would like to congratulate Angela on her appointment. She is ideally suited to this role given her experience as a general commercial litigator and in advising companies and financial institutions on complex compliance and regulatory issues relating to bribery and corruption, money laundering, fraud, modern slavery, cyber security and restraint of trade," managing partner Paul Jenkins said. "I am confident that she will make significant contribution to the firm in her new position."
Commenting on her appointment, Pearson said that the role is dynamic.
"Over recent years, the role of general counsel has developed considerably in law firms, and that is set to continue in light of the new and emerging issues affecting legal services. I very much look forward to working with Paul, the executive team and our clients in what I am confident will be a very rewarding opportunity," she said.
Ashurst currently has 152 partners in Australia, working out of offices in Brisbane, Canberra, Melbourne, Perth, and Sydney. The firm has more than 370 partners around the world.