Expanded global firm names deputy managing partner… DLA Piper hires Kirkland partner for Hong Kong corporate team…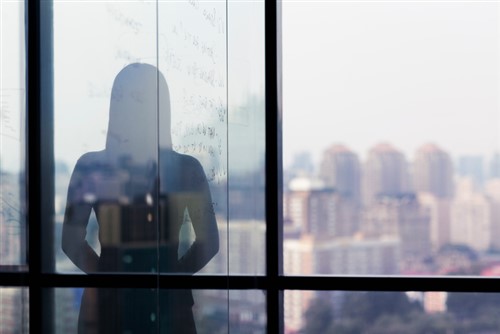 Angela Pearson has been appointed global general counsel at Ashurst, effective 1st May 2018.
The London-based lawyer has been with the firm since 1993 and made partner in 2006. She was appointed to the board in 2014 and currently leads the firm's global anti-bribery and corruption team.
"Over recent years, the role of general counsel has developed considerably in law firms and that is set to continue in light of the new and emerging issues affecting legal services. I very much look forward to working with [managing partner Paul Jenkins], the Executive Team and our clients in what I am confident will be a very rewarding opportunity," Pearson commented.
She succeeds current global GCs John Field and Chris Vigrass.
Expanded global firm names deputy managing partner
US-headquartered global law firm Hunton Andrews Kurth has announced some additions to its leadership team including a deputy managing partner.
The merger of legacy firms Hunton & Williams and Andrews Kurth Kenyon went live on April 2, 2018, creating a 1,000-lawyer global firm with offices in 15 US and 5 international locations including Beijing and Bangkok.
Robin Russell has been named as the firm's deputy managing partner. She is a partner on the Capital Finance and Real Estate team and previously was the managing partner of Andrews Kurth Kenyon's Houston office and co-chaired its Bankruptcy/Financial Restructuring section.
Four other legacy Andrews Kurth Kenyon partners will join the nine legacy members of the firm's executive committee: Mark B. Arnold, Jordan Hirsch, Robert J. McNamara and John B. Shely.
DLA Piper hires Kirkland partner for Hong Kong corporate team
DLA Piper has hired Henry Cheng from Kirkland & Ellis as a partner in its Hong Kong corporate team.
Cheng has 12 years of experience advising on IPOs, corporate restructuring and mergers and acquisitions. This includes representing issuers, book runners, lead managers and global sponsors on high-profile IPOs.
He speaks Mandarin and Cantonese, and is dual-qualified in Hong Kong and England and Wales.