David Jones and Lynn Dunne are both based in London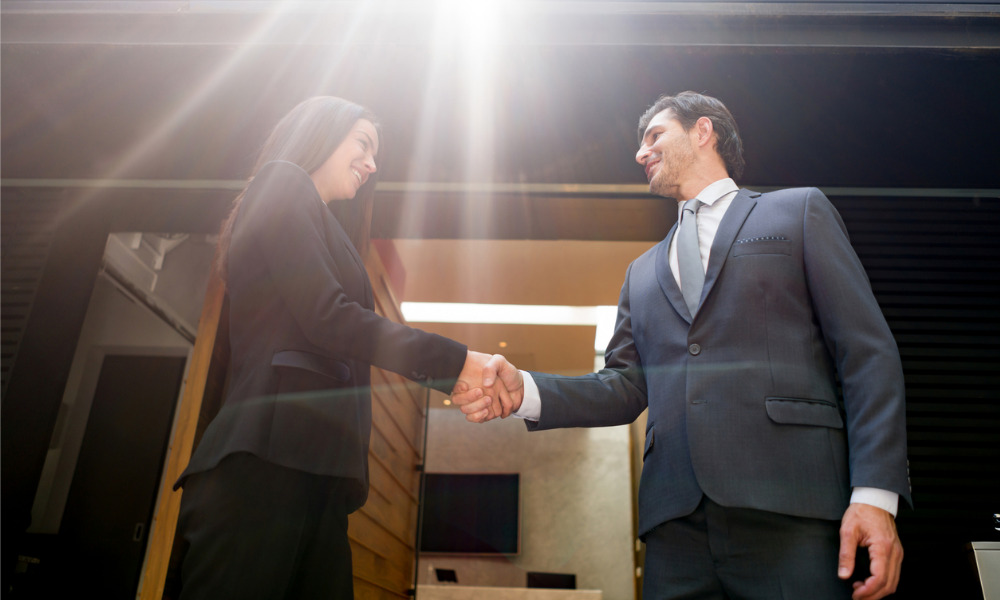 Ashurst has announced that partner David Jones was re-elected to the board, and Lynn Dunne has been elected, effective Nov.1.
Jones is a partner in the real estate practice in London and also head of the real estate capital markets team. He acts for some of the biggest names in the global real estate investment market on inward investment of foreign capital into European real estate, including advising on corporate real estate transactions, sales and purchases of high-value commercial real estate, joint ventures and international tax structuring.
He has worked on a significant number of market-leading high-value real estate investment transactions in both the UK and continental European markets with a particular focus on international real estate M&A.
Dunne is co-managing partner of Ashurst's London office and a partner in the dispute resolution practice in London. She also leads the EMEA contentious financial services group, and is best known in the market for having a specialised financial institutions strategic advisory practice covering banking disputes, internal and regulatory investigations and insolvency and restructuring disputes.
"I would like to congratulate David on his re-appointment and Lynn on her appointment to the board," said global chair Karen Davies. "Both David and Lynn have an exceptional track record of delivering for the firm and their strategic input and guidance will be invaluable as we continue to build on our success. I am confident that they will make a significant contribution to the board and in shaping the firm's future over a period of significant opportunity."
The board will comprise global chair Karen Davies (London), global chief executive officer Paul Jenkins (London/Sydney), partners Phil Breden (Sydney), Lynn Dunne (London), David Jones (London), Kylie Lane (Melbourne), María José Menéndez (Madrid), chief financial officer Mark Herbert (London) and independent board members Wu Gang and Robin Lawther.
"It has been a privilege to have served on the board and I am delighted to have been re-elected. I remain passionate about the opportunities for our firm and its future," said Jones.
Dunne added: "I am delighted to be elected to the board. I am committed to driving the business forward and look forward to bringing my expertise and experience to bear to help the firm deliver on its ambitions."