Global firm relocates to house bigger Southeast Asia team… One of the best jobs in law just got better…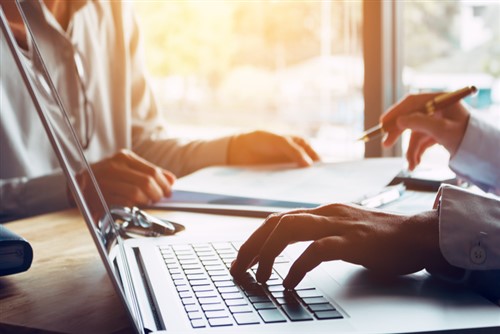 Ashurst has advised fintech firm On Deck Australia on establishing a $75 million securitisation warehouse provided by Credit Suisse and backed by On Deck's business loan asset portfolio.
Ashurst also advised Perpetual, the trustee, standby servicer, security trustee and manager.
The arrangement reflects On Deck's growth in the small business loans sector in which it has loaned over $8 billion to over 80,000 businesses in Australia, Canada, and the US.
The Ashurst team was led by global markets partner Jennifer Schlosser and included Ian Kellock and Barbara Phair (tax), and Phil Trinca (regulatory).
A separate Ashurst team acted for Perpetual led by partner Jamie Ng.
King & Wood Mallesons acted for Credit Suisse.
Global firm relocates to house bigger Southeast Asia team
Reed Smith has relocated its Singapore office to larger premises to accommodate its growing team in Southeast Asia.
The new offices in the Ocean Financial Centre building in Raffles Place, Singapore, will continue to be shared with formal law alliance partner Resource Law LLC.
One of the best jobs in law just got better
Andrew Charlier, global head of yachts and super yachts at Ince & Co has relocated to the firm's Monaco office with immediate effect.
Ince's yacht practice has seen expansion and growth and Charlier's move will add strength to the practice which is already well established among the international yachting community.
Charlier has more than 25 years' experience of transactional law, specialising in yachts and super yachts.
"I am very pleased to be relocating to our Monaco office where I have spent a considerable amount of time over the years," he said. "I know the local market well and this opportunity gives me the chance to work even more closely with existing and new clients and will provide a strong platform for further growth of our global yacht practice".