The investment fully funds the company's iron and copper projects in a copper-cobalt district in SA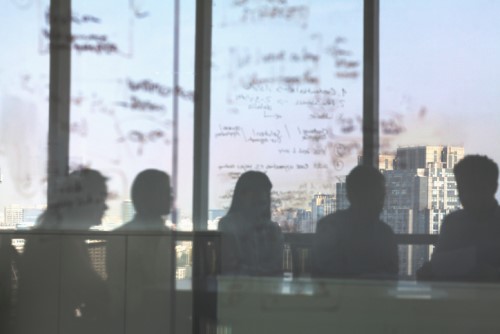 GFG Alliance has made a $100m investment in a South Australian miner with the help of Ashurst.
The company, founded and owned by the billionaire Gupta family of Britain, is expected to acquire shares in Havilah Resources, which will use the capital to fully fund work programs for iron-ore assets and copper prospects in the Mutooroo Copper-Cobalt District.
Ashurst said that a series of equity placements in Havilah, at a premium of up to 35%, is expected to take place in three years. GFG Alliance will acquire a controlling 51% stake in the company if all the placements are made, after approval from Havilah shareholders.
The partnership is seen to provide Havilah with access to global capital markets, investment, technical assistance, and commercial offtake agreements, Ashurst said.
The global law firm's team was headed Elspeth Arnold, partner and head of corporate. Support was provided by partner Lynda Tully, counsel Eliza Blandford, and associates Sophie Mattei, Alex Kedzior, and Mariana Estifo.
Partner Martin Coleman and senior associate John Renda advised on banking aspects. Partner Ross McClymont advised on restructuring aspects. Partner Geoff Mann and senior associate Kristina Popova provided tax advice.