Firm fields experts in London and Melbourne to help client in offer that values its target at $175m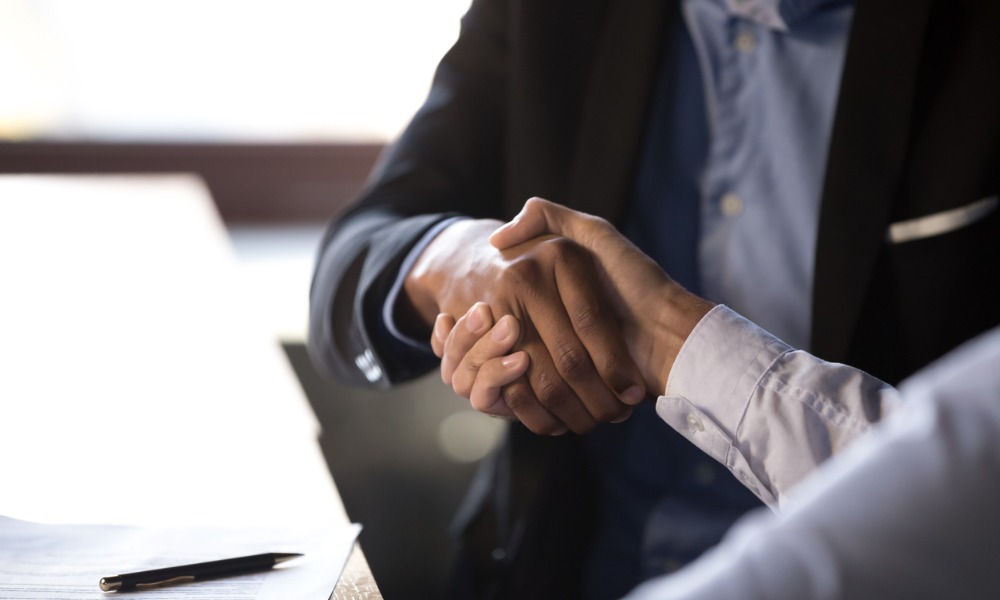 Ashurst has confirmed that it is the legal adviser of TerraCom in its unilateral offer on Universal Coal.
Last week, the Australian coal miner offered to buy all remaining shares of its target that it does not already own. The cash-and-stock deal values Universal Coal at $175m.
The offer values each Universal Coal share at 33.5 cents, a premium of 42.6% to the share's closing price the day before the offer was made. TerraCom said that it had the "overwhelming support" of Universal Coal's existing institutional investors.
Ashurst said that Universal Coal owns production, development and exploration assets in South Africa's major coalfields. TerraCom made the offer through TCIG Resources, a wholly owned subsidiary.
Ashurst has fielded a cross-border team to act on the offer. Its London team is led by partner Karen Davies, while its Melbourne team is headed by corporate partner Nick Terry.
The team also includes senior associate Maria McAlister and associate Demi Pham in London. In Australia, the team includes senior associates Miao Qun Unsworth-Tang, who's an England- and Wales-qualified lawyer, and Wendy Hsu.