Capital raised will be used to fund acquisition of developments in Sydney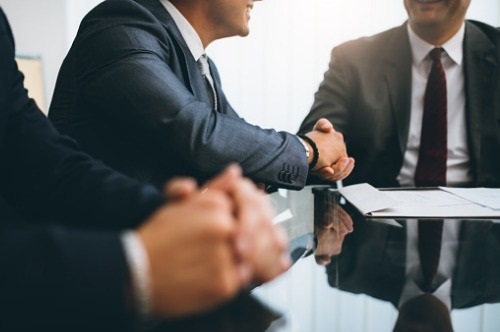 Global firm Ashurst has advised UBS and Macquarie as joint lead managers and underwriters of real estate investment trust (REIT) company GPT Group's $800m institutional placement.
The firm said in a statement that capital raised from the institutional placement and securities purchase plan will be used to fund GPT's $531m acquisition of a 25% interest in the Darling Park and Cockle Bay Wharf developments in Sydney, and to fund the next stage of growth from within GPT's development pipeline across the office and logistics sectors.
The Ashurst team was led by partner Sarah Dulhunty with support from associate Florence Tan.
"We are delighted to have advised UBS and Macquarie on one of the largest placements in Australia this calendar year," said Dulhunty. "It continues a spate of equity raisings by Australian REITs capitalising on renewed interest in REITs given improving real estate market conditions and declining interest rates."
"The GPT board and management team are very pleased with the strong support shown by both existing and new institutional investors for the placement," said Bob Johnston, chief executive officer of GPT Group. "We believe the acquisition of a 25% interest in Darling Park 1 & 2 and Cockle Bay Wharf represents a compelling opportunity for GPT. Importantly, proceeds of the placement will also support the next phase of growth while maintaining a very strong balance sheet position."