FBI agents preparing to arrest the judge found him in his home having sustained a gunshot wound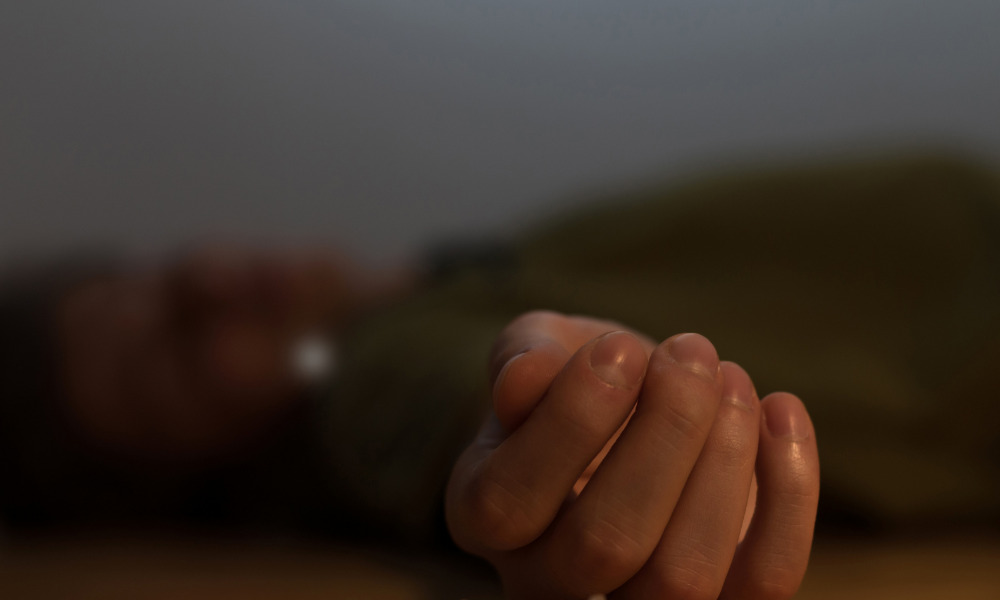 A Maryland judge has apparently committed suicide following allegations of child exploitation.
The American Bar Association Journal reported that Caroline County Judge Jonathan Gray Newell was found by FBI agents in his home last Friday, having sustained what seemed to be a self-inflicted gunshot wound from which he later died. The agents had been dispatched to arrest Newell on federal criminal charges.
The judge had been under investigation after a 15-year-old boy staying in Newell's hunting cabin discovered what appeared to be a camera in the bathroom that was pointed towards the shower. The boy obtained photo evidence of the gadget using his cell phone, and upon being informed, the parents of the boy and of a friend contacted police.
Newell denied the accusations, but following an interview with investigators, they caught him in the act of eating what appeared to be the SD card of a recording device hidden under his bed. CT scans were ordered, and revealed that Newell's bowel contained what was seemed to be a metal-based foreign object.
Upon conducting a search, investigators uncovered an external hard drive with videos of male minors in the shower, among other devices.
According to a statement from the US attorney's office in Maryland, state police would be investigating the apparent suicide.
Newell first ascended to the bench in 2016, and was the sole Circuit Court judge in Caroline County, according to the Baltimore Sun. Locally, he was a renowned prosecutor in the area.
While the investigation was ongoing, he had been on a leave of absence for over a month.