The centre offers tech-enabled support services for legal tasks like due diligence and document review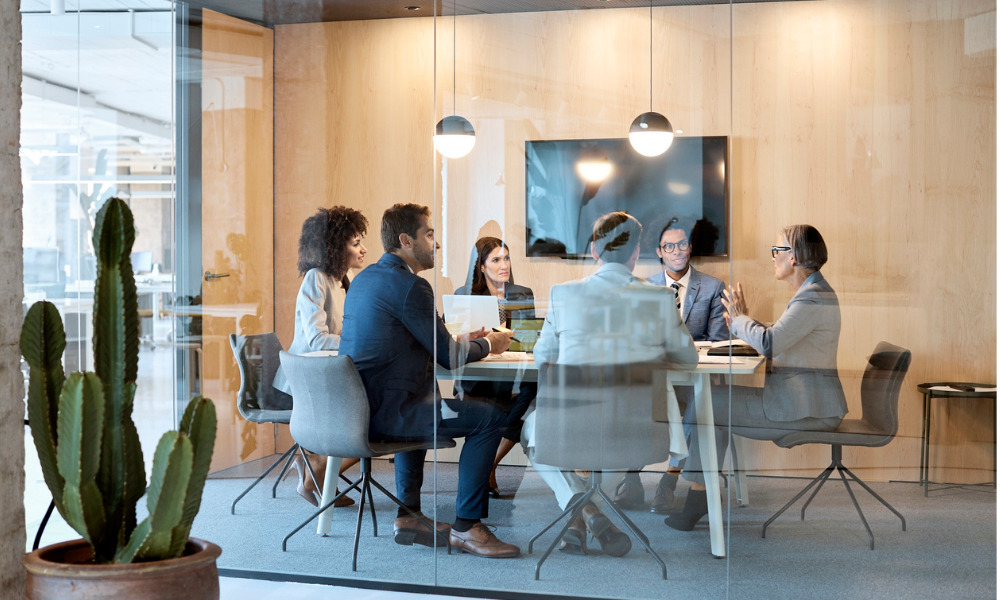 Allen & Overy (A&O) is set to launch its new Advanced Delivery Centre in Perth, and has brought in Herbert Smith Freehills' Derek Chia to be at the helm.
"It is fantastic to have someone of Derek's calibre leading our new centre. He brings with him a wealth of experience and will help to align the work in the new Advanced Delivery Centre with our global network of offices," said Angela Clist, partner and global head of Advanced Delivery – Legal Services.
The centre will offer tech-enabled support services for legal tasks like due diligence, document review, eDiscovery and regulatory filings in addition to general transaction support and management. Senior legal practitioner Chia will head up a team of senior associates, associates, legal support professionals, and dedicated project management and eDiscovery specialists.
The Perth-based Advanced Delivery Centre will be integrated with A&O's Belfast branch, "providing increased language and legal skills, increased capacity and broader time-zone coverage for A&O's network," the firm said.
"I am very excited to join A&O, a firm that I've admired for their innovative approach to uncovering and solving clients' needs. I am looking forward to help grow the Perth Advanced Delivery Centre team and to add even further to A&O's already market-leading capabilities and solutions for our clients," Chia said.
The Perth centre is scheduled to open its door in Q2 of this year.