Sarah Derrington and John Middleton QC were honoured for services to the judiciary and the law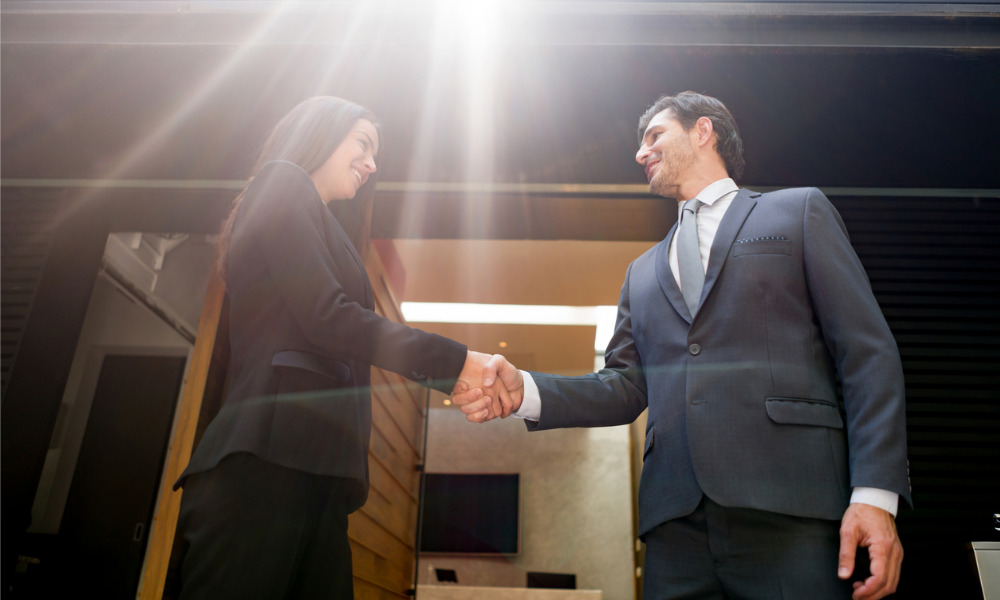 Two leaders of the Australian Law Reform Commission (ALRC) were named as Members of the Order of Australia in this year's Queen's Birthday Honours list.
President Sarah Derrington and part-time Commissioner John Middleton QC were recognised for "significant service to the judiciary and to the law." Derrington was also honoured for her contributions to legal education, and Middleton for his service to professional associations.
"It is an honour to work with a leadership team that continues to excel in legal scholarship, while also providing exemplary stewardship for the ALRC as it strives to improve Australia's laws," ALRC GC Matt Corrigan said.
Derrington stepped up to the commission presidency in January 2018. She joined the Federal Court bench in the same year.
As a barrister, she focused on maritime and shipping law, general commercial law and arbitration. She also served as the University of Queensland's dean of law, and presently sits on the councils of the Australian Maritime College and the Australian National Maritime Museum.
Meanwhile, Middleton will have been volunteering as ALRC part-commissioner for a decade this year. He has overseen law reform inquiries related to copyright law, family violence, elder abuse and financial services legislation.
He was appointed to the Federal Court in 2006, and was named the Australian Competition Tribunal's deputy president in 2009. In 2010, he joined the Administrative Appeals Tribunal as a presidential member.