Students interested in law can also benefit from a free digital course being offered by HSF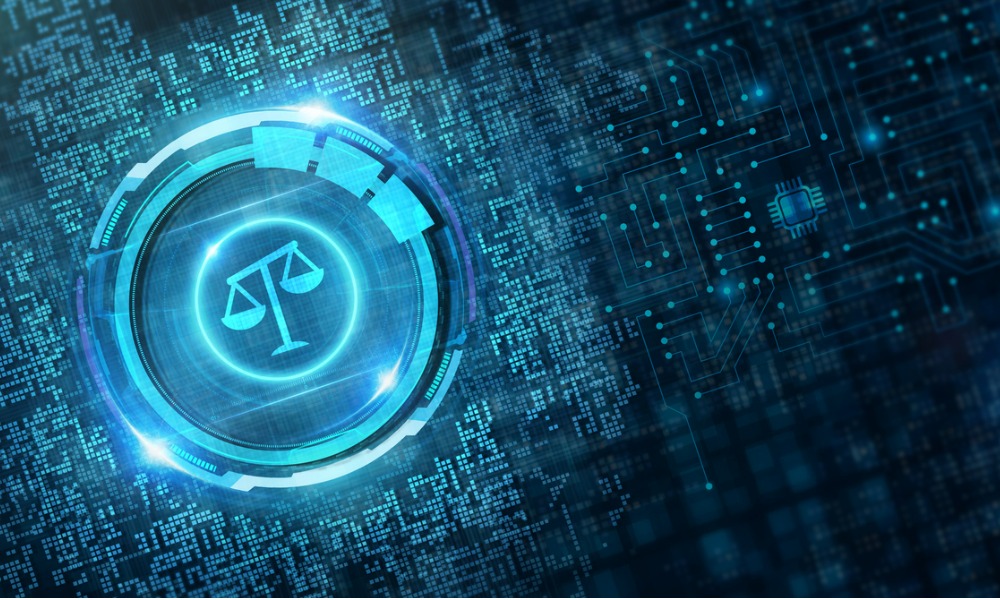 Allens has rolled out its new Legal Transformation Graduate Program, which will focus on providing formal and on-the-job training in fields like data analytics, automation, contract analysis, design thinking, project management and change management.
"We are really excited to be able to offer graduates an exciting career path in this rapidly growing area of the legal profession and an opportunity to transform the future of legal services," said Lisa Kozaris, the firm's chief innovation and legal solutions officer.
Under the program, participating graduates will have the opportunity to work across Allens' legal technology, legal project management, product lab and innovation centre teams. The program will be held in Melbourne and Sydney, and begins in March 2023.
"Innovation is, and always has been, part of our DNA. This program builds on our commitment to innovation and efficiency in the delivery of legal services to our clients. With a focus on attracting the brightest minds in law and technology, graduates will be embedded with our lawyers, technologists and innovation experts to develop and embed digital solutions that not only provide our clients with greater value, but improve the experience of our lawyers," Kozaris said.
Allens was recently recognised as Australia's top employer of law graduates by the Australian Association of Graduate Employers (AAGE) and GradAustralia.
The global firm retained its hold on the number one spot in the AAGE Top Graduate Employers list for the third straight year, and claimed the crown in the GradAustralia Top 100 Graduate Employers list. Moreover, it was named the Most Popular Clerkship Employer as well as a Top 100 Graduate Employer by GradConnection and the AFR.
"We are proud to be a top graduate employer. We recognise the important role played by graduates in our firm and the new perspectives, enthusiasm and energy they bring," Allens managing partner Richard Spurio said. "We emphasise the importance of ongoing growth and learning over your entire career. We are all invested in making sure we continue to attract the best people and help them grow."
He confirmed that the firm brought in a new batch of graduates this month.
HSF crafts free online course for Asia, Australia students
Herbert Smith Freehills (HSF) has announced that it is introducing a free online course on digital law that is geared towards Asia- and Australia-based students.
In a series of three hour-long lectures, specialists from HSF's digital law team will discuss emerging tech and how it affects the business of law. The firm held the course for UK and Europe students last year.
HSF outlined the course offerings as follows:
Introduction to Digital Law: The core concepts of digital law and how are they reshaping businesses
Advising Digital Clients: How emerging technologies are impacting clients and the advice lawyers give
Being Digital Lawyers: How emerging technologies are impacting law firms and changing how lawyers operate
"Emerging technologies like blockchain and artificial intelligence are transforming businesses, including law firms. This digital transformation presents immense opportunities to both law firms and their clients, and is rapidly becoming essential knowledge for lawyers," explained Susannah Wilkinson, Australia and Asia digital law lead at HSF. "This course will give students a much-needed practical understanding of how digital technologies are reshaping the practice of law."
Course participants will also have the chance to win a mentoring session with HSF's digital law team.
HSF's free course is open to university students in Australia, Hong Kong SAR, India, Indonesia, Japan, Mainland China, Malaysia, Singapore, South Korea and Thailand. Students can come from all levels and backgrounds, and need not have prior knowledge of technology or law as long as they are interested in pursuing a legal career.
The registration period ends on 7 March, and the first lecture will be held on 22 March.