The deal capitalises on the increased placement capacity implemented as a result of COVID-19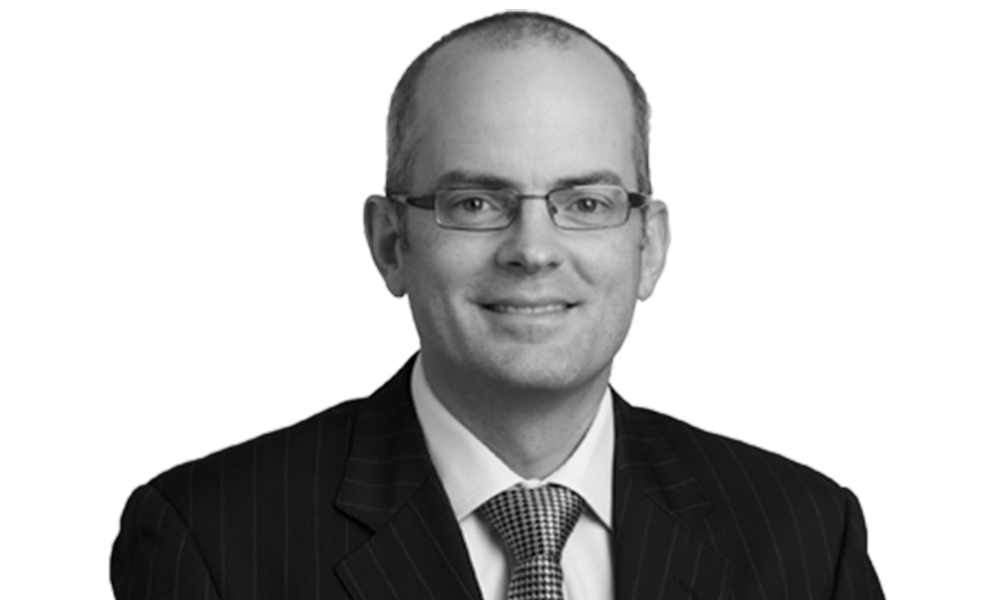 Allens has assisted Australian retail property management company Vicinity Centres on a massive $1.4bn capital raising effort that applies the increased placement capacity under ASX's temporary class waiver.
On 31 March, the ASX had updated its temporary relief measures for listed businesses needing to raise equity due to the impact of the COVID-19 pandemic. Among these changes was a 10% boost to the placement capacity outlined in listing rule 7.1, pushing it from 15% up to 25%.
This amendment will be in effect until 31 July.
"Enhanced by the recent temporary regulatory reforms from ASX, this period has again shown that the Australian market is a highly efficient market for issuers to raise equity with certainty," said lead partner Robert Pick, who is part of Allens's corporate team and serves as co-head of ECM.
Vicinity Centres has a fully integrated asset management platform and manages retail assets in 64 shopping centres across the country. Its capital raising effort involves a fully underwritten $1.2bn placement and a securities purchase plan aiming to generate up to $200m.
The equity will be used to strengthen the company's balance sheet and allow the business flexibility "to respond to the uncertainty caused by COVID-19 and the evolving retail landscape," Pick said.
"We really appreciate the chance to work side by side with our long-standing clients, to assist them to raise capital in these uncertain times," he said.
Pick was supported by corporate partner Craig Henderson; associates Nick Twomey and John Jacob; lawyer Alexandra Theile and law graduate b—all from the Melbourne office.
In April alone, Pick led the ECM team on a number of successful capital raisings totalling over $4bn. To date, this figure has gone up to more than $11.5bn.