The deal was "more than a year in the making," says lead partner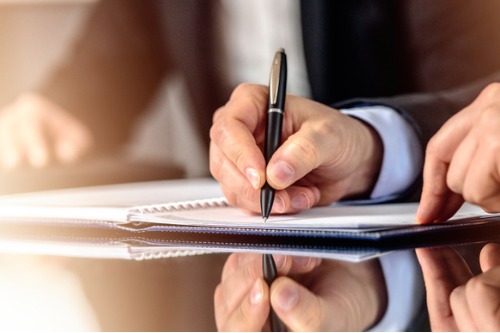 Allens has advised a syndicate of banks that has recently backed an Australian gold producer.
Commonwealth Bank of Australia (CBA), National Australia Bank (NAB), and BNP Paribas (BNP) have inked a syndicated facility agreement (SFA) for working capital and bank guarantee facilities for Ramelius Resources.
"More than a year in the making, Allens and the banks structured the deal in a new, innovative way, to incorporate a substantial hedging book. It's one of the first to deal with complicated intercreditor issues that arise when an existing financier has large exposure to gold hedging and the incoming syndicate members do not," said Nicholas Creed, lead partner.
Creed was supported by senior associate John Tanner, associate Elize Conway, and lawyer Andrew Huxtable from the banking and finance practice. Projects partner Jodi Reinmuth also provided expert advice.
The facility the team advised on provides Ramelius – which has exploration projects Nevada in the US and Western Australia in addition to its operational gold projects – with working capital and resources for possible future corporate or asset acquisitions. The agreement includes the possibility of increasing funding if approved by the syndicate members, Allens said.