Firm was able to negotiate higher price per share from initial proposal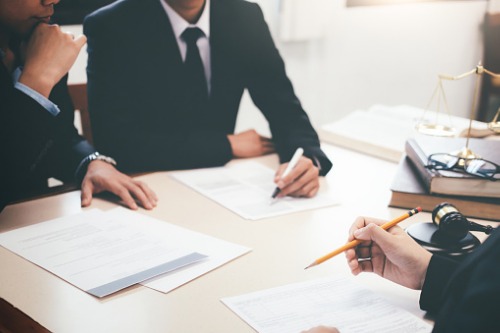 Allens has advised residential property developer Villa World in relation to a scheme of arrangement under which AVID Property Group will acquire 100% of the shares in Villa World for an enterprise value of $409 million.
Shareholders will receive total cash consideration of $2.345 per share under the approved scheme, which represents an increase of 5.2% from AVID's initial proposal of $2.23 per share earlier in the year.
Implementation of the scheme is scheduled to occur on 30 October – the same day that Villa World bonds will be redeemed in full.
"Following an extensive negotiation process, we were delighted to help Villa World secure a positive result for its shareholders, increasing AVID's initial offer to $2.345 per share," said Julian Donnan, Allens' lead partner on the transaction. "The scheme also assisted in clarifying the courts' approach to interested target directors joining in recommending a scheme to target shareholders, moving away from recent Federal Court decisions that had tended to cast doubt on that proposition."
Villa World shareholders approved the scheme on 11 October, while the Supreme Court of New South Wales approved it on 15 October.