The international firm has been in a relationship with its Chinese partner since 2008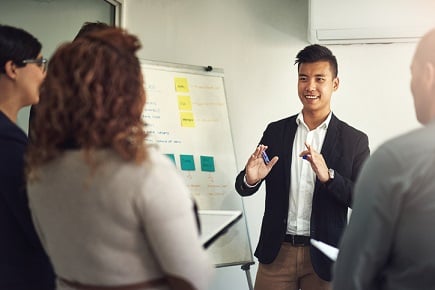 Ashurst
has extended its alliance with China's Guantao Law Firm for another six years.
Last week, Ashurst chairman Ben Tidswell and Guantao managing partner Cui Liguo
signed the deal in Sydney
. Guantao has an office in the city. Ashurst and Guantao first formed a strategic alliance in 2008, extending it in 2015.
The alliance renewal comes after Ashurst formed a formal law alliance in Singapore after being approved by regulators. The alliance will be known as Ashurst ADTLaw.
The firm is also considering forming a joint venture with Guantao in the Shanghai Free Trade Zone, according to reports, but the London-headquartered firm has not confirmed these rumours.
Magic Circle firm
Linklaters
said last month that it is close to forming a "best friends" agreement in the free trade zone. The firm is spinning off a new firm in China, which will comprise three partners and 16 lawyers who are leaving the new firm.
Ashurst and Guantao's alliance specialises in insolvency and restructuring, financial derivatives, intellectual property, energy and infrastructure, and corporate and M&A.
Related stories:
Ashurst announces formal alliance in Singapore
Global firm revamps Asia Pacific operations in Southeast Asia pivot