The firms that formed one of the world's largest NewLaw firm has completed the final step in their merger.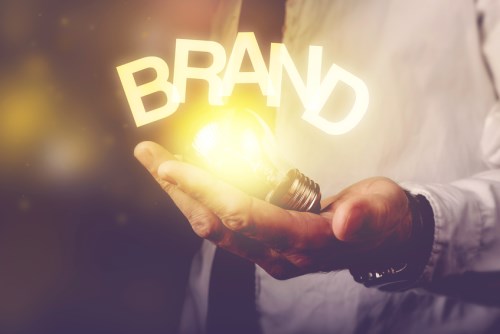 AdventBalance has taken on the name of its partner, LOD – Lawyers On Demand, completing the final step of their merger that was announced in February.
"We couldn't have hoped for a better outcome through the first seven months of our merger, " said Simon Harper, managing director.
"The fit was a good one and we started to work as one business almost immediately. Adopting the LOD brand globally seems like the right thing to do at this point," he added.
Back in February, AdventBalance, then Asia-Pacific's fastest growing alternative law firm,
announced it will merge
with London-headquartered NewLaw firm Lawyers On Demand.
Since then, LOD said that both companies have doubled the size of the business and now work across eight offices: London, New York, Hong Kong, Sydney, Singapore, Brisbane, Melbourne and Perth.
The firm now has over 600 lawyers and consultants servicing an international client base comprise of over 500 companies and law firms.
The deal, which saw the creation of one of the world's largest NewLaw businesses with strong positions in Asia, Australia and Europe is still the first cross-continent merger of its type.
According to LOD, both firms have already seen positive client adoption of the increased coverage and clients are now working with multiple offices in the group.
"We are now truly working as one business and have already made the most of this partnership with client and law firm work across both Europe and the Asia Pacific region," said Australia managing director Sandra Gibson.
"The genuine desire to make this merger work has created a strong platform to launch the LOD brand to the wider audience in markets that we have worked across for a number of years," she added.
"We are working hard to create the perfect New Law business partner for our corporate and legal clients across all of our offices globally. We are really looking forward to making the LOD brand, and what it stands for, as recognizable in the Asia Pacific markets as it is in Europe," said John Knox, head of Asia.