Simone Carton joins the secretariat with decades of experience in various industries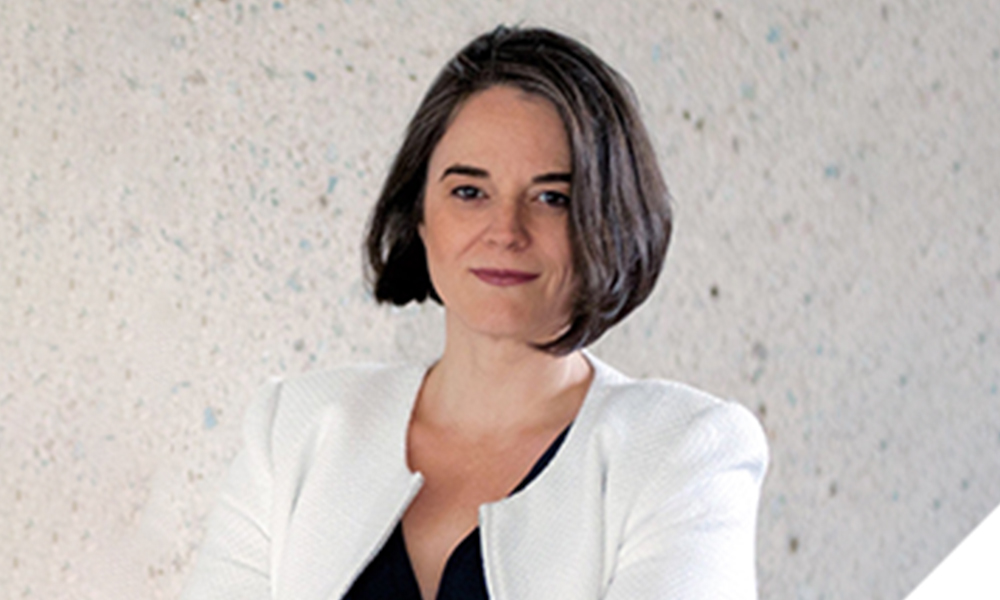 The Law Society of the ACT has appointed a new CEO to its secretariat.
Simone Carton has experience in various industries. She began her career in KPMG's tax and legal division in 1996, where she served as indirect taxes manager, before moving on to take a role as legal services manager at IMB Bank.
She went on to work with the ACT government's Office of Film, Television and Digital Media (ScreenACT) and the Australian Advertising Standards Council. She also acted as in-house counsel and company secretary for the Advertising Standards Bureau.
Carton served as secretary on the Australian Multiple Birth Association board for a three-year term, and became a director on the board of Asthma Australia. Moreover, she served as CEO of the Australian and New Zealand Society of Palliative Medicine for three years.
At present, she is the company secretary for Recreation Aviation Australia.
The Law Society considers Carton's varied experience to be a strong asset.
"Simone comes to us with over twenty years' experience as a CEO, in-house counsel and governance professional," said President Chris Donohue. "She has worked in a variety of sectors including health, advertising regulation, banking, aviation, and the arts, and her legal background will serve her well in this role."
Carton begins her tenure as ACT Law Society CEO this month. She joins a secretariat committee composed of professional standards manager Rob Reis, finance and business services manager Lea McLean, executive secretary Nicole Crossley, communications officer Nicole Karman, committee administrator Tanya Holt, professional development officer Carissa Webster, research officer Tien Pham, complaints committee secretary Linda Mackay, bookkeeper Kathleen Lui, receptionist and LAB administrator Robyn Guilfoyle and administrative support staff members Janette Graham, Elaine Gray and Leonnie Borzecki.
Under her leadership, the secretariat will be aiding the executive body in the society's daily operations and in implementing council resolutions.