The company is set to delist in November following a unanimous shareholder vote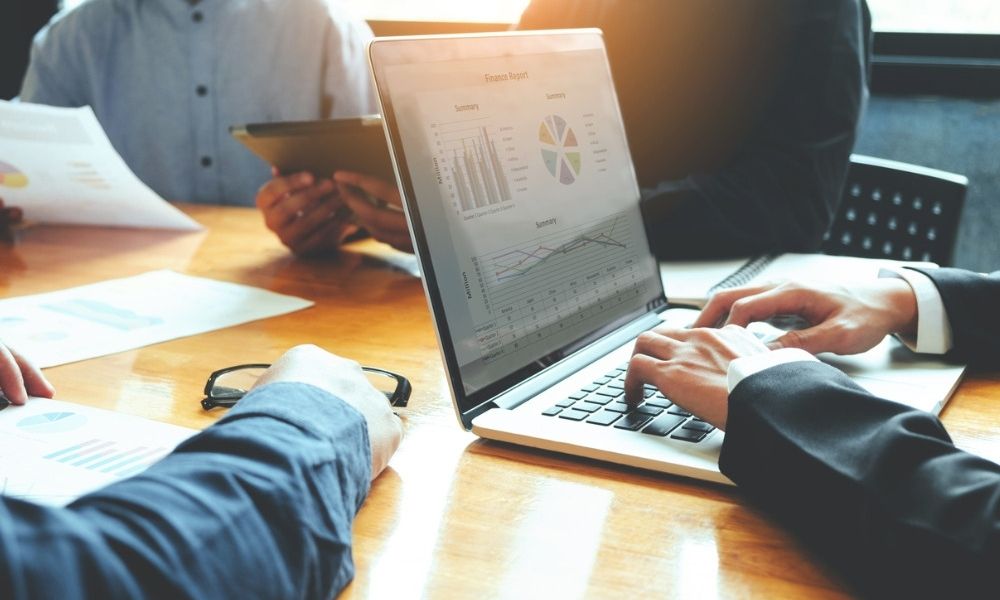 Arnold Bloch Leibler (ABL) has been tapped to advise Australian pub owner and operator Redcape Hotel Group on its delisting from the ASX.
The company was first floated by MA Financial (previously Moelis Australia) less than three years ago, according to the AFR. Redcape CEO Dan Brady cited limited institutional support as a reason why it failed to log a strong performance on the stock exchange.
"The performance of its underlying business is not reflected in its share price. There is a higher demand for these assets in the unlisted environment," he said in a statement published by the AFR.
Delisting from the ASX would allow shareholders to choose between sustaining their investment in Redcape through an open-ended unlisted fund or join an off-market buyback by MA Financial, which also acts as Redcape's fund manager and holds a 39% stake in the company. The buyback facility is valued at $247m, with the purchase price for each share coming in at $1.15.
During a 10 September meeting, over 95% of shareholders voted to approve the move. Redcape is scheduled to delist on 2 November.
The buyback program commences on Monday, ending on 18 October. Redcape chairman Nick Collishaw explained in a statement published by the AFR that Redcape would continue to invest in a diverse portfolio of "high-quality pubs and hotels with refurbishment, asset recycling and alternative use opportunities from its real estate land bank" as an unlisted fund.
The COVID-19 pandemic had impacted the company's business – its NSW venues have shut their doors due to restrictions and bleed $1m in costs each week. Nonetheless, the company displayed resilience by recording a 52% increase in underlying earnings for FY 2021.
A significant chunk of Redcape's profits and revenue come from gaming.
ABL co-lead partner Scott Phillips praised Redcape's consistently strong operational performance.
"We're pleased to have advised Redcape on this important transaction. Redcape has a very experienced leadership team, a high-quality portfolio and has a consistent track record of delivering strong operational performance. We wish Redcape continued success as they embark on the next stage of their growth strategy," he said.
Phillips helmed the ABL team alongside fellow corporate and M&A partner Jeremy Leibler. They were joined by banking and finance partner Genevieve Sexton and supported by senior associate Vidushee Deora, lawyer Max Grunwald and law graduate Kaitie Boyd.
"We've had a lot of terrific support from our lenders, we've had support by virtue of outstanding performance for our communities. This allows the organisation to get on with growing, but also gives security holders a terrific outcome either way they choose," Brady said.