Born of a merger between American and UK outfits, the new firm will boast a presence in 11 countries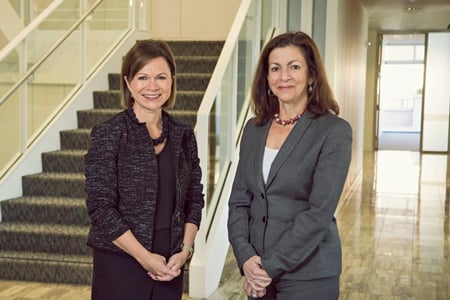 America's Bryan Cave and the UK's Berwin Leighton Paisner (BLP) have announced that they will merge.
The partnerships of the firms have voted to combine, with the new Bryan Cave Leighton Paisner LLP launching this April.
The merger is not just in name, as the resulting firm will be a fully financially integrated global organisation with combined revenues of more than US$900m. The new firm will have about 1,600 lawyers in 32 offices across 11 countries.
Therese Pritchard, Bryan Cave chair, and Lisa Mayhew, BLP managing partner, will be the joint chairs of Bryan Cave Leighton Paisner.
The merger will create one of the 10 largest firms in US M&A activity by volume. It will also create the fourth-largest pure real estate group within a global firm.
In Asia, the firm will have 20 partners and 69 lawyers in Hong Kong, Singapore, Shanghai, and Beijing. These lawyers are focused on real estate, corporate finance, energy and infrastructure, asset finance, litigation and corporate risk and contentious construction and engineering, labour and employment, and international trade practices.
The combination is rooted in the firms' shared determination to do something fresh and different for clients, said Lisa Mayhew, BLP managing partner.
"Clients will benefit from our combined legal expertise; our shared values and culture and our approach to innovation in their interests," Mayhew said. "Different to most other international firms, ours will be fully financially integrated from day one. This will enable us to work in teams whose only focus will be to provide a first-class service to clients."
The merger will result in an expanded presence and set of service offerings in key markets around the world, Pritchard said. It will also accelerate the firms' utilisation of technology and innovation to redefine efficiency and value in the practice of law, she said.
"Both firms have long traditions of building strong relationships – both with clients and within our firms. This legacy is reflected in shared values, including a core belief that our greatest asset is our people and our greatest responsibility is to our clients," Pritchard said.
The Bryan Cave Leighton Paisner merger comes after the transatlantic mega-merger of Eversheds Sutherland, which has already topped US$1bn in revenue just a year after their combination.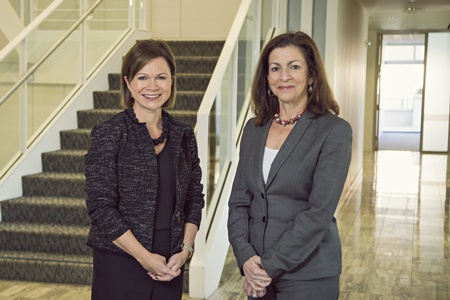 Lisa Mayhew and Therese Pritchard