Lead partner says life as the client's adviser was "never ever dull"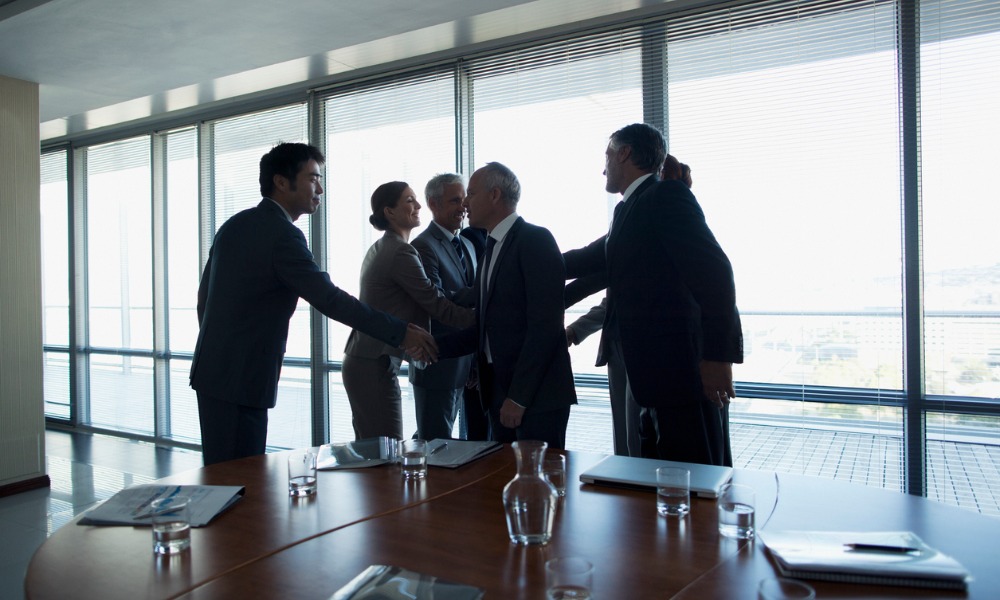 Lander & Rogers has continued its role as legal adviser to QMS Media, this time advising on the client's acquisition by Quadrant Private Equity.
Quadrant offered about $420m for all issued share capital of QMS. The all-cash offer of $1.22 per share put an enterprise value of $570m for QMS.
Announced in October, the scheme of arrangement received overwhelming support from QMS shareholders earlier this month and was approved by the Federal Court of Australia last week.
The Lander & Rogers team was headed by corporate partner Peter Monk. The team also included partner Simon Davidson, special counsel Daniel Hickman, and lawyers Alex Dworjanyn and Jennifer Goh, who are also from the firm's corporate group. Commercial disputes partner Greg McKenzie, as well as lawyers Luke Callaghan and Hannah McGuire, also advised on the deal.
Lander & Rogers has been a longstanding adviser to QMS, which has gone through several transformations in recent years, as Monk explained.
"It has been an amazing journey supporting QMS' executive team, board and shareholders through the company's entire lifecycle as an ASX listed entity. Over more than five years, members of our team have supported QMS moving from strength to strength in a rapidly evolving advertising and media landscape," he said. "From QMS' creation via an 8-way M&A roll up and listing on the ASX, through its four-fold expansion across Australia and overseas in as many years, and now to its public-to-private move through a scheme of arrangement with Quadrant Private Equity, life as QMS' legal adviser is always busy, hugely rewarding and never ever dull."
He said that the firm will continue to support QMS as the next chapter of its story unfolds. Lander & Rogers said that its team advised on all aspects of this acquisition, including advising the QMS board on matters that included director benefits, performance rights, and final dividends.
It also negotiated with Gilbert + Tobin, which advised Quadrant, and prepared and verified the scheme booklet sent to QMS shareholders and lodged with the Australian Securities and Investments Commission.
Lander & Rogers also helped QMS prepare for court hearings, including drafting required affidavits. It also helped conduct scheme meetings.
QMS is a leading outdoor media company in Australia and New Zealand, managing more than 3,000 sporting events around the world every year. It has the most stadium presence in Australia, Lander & Rogers said.