The $450m medicinal cannabis project in Toowoomba is expected to produce 500,000kg annually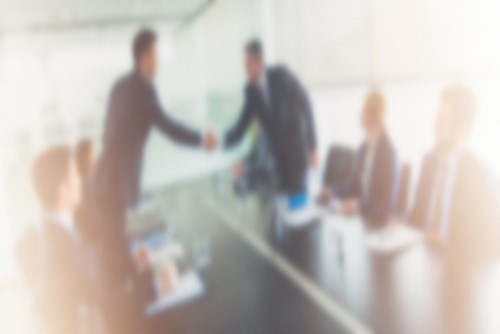 Toowoomba, known as the garden city, will soon also be growing massive amounts of weed.
A $450m medicinal cannabis production facility is being built near the Toowoomba Wellcamp Airport by Asterion, which was counselled by Norton Rose Fulbright (NRF). Powered by renewable energy, the automated facility is expected to produce about 500,000kg of medicinal cannabis annually.
Recognising its national significance, the facility, which will be one of the largest purpose-built medicinal cannabis greenhouses in the world, has been given "Major Project" status by the Australian government.
NRF said that it advised Asterion on the acquisition of land and required licenses and the consents and approvals for the development of the project. It also advised on the establishment and operation of a 75-hectare, highly secure and purpose-built greenhouse facility that will cultivate, produce and export high-quality medicinal cannabis in bulk.
The firm's team was headed by partner Tom Young, who said that the project would deliver benefits not only to Queensland's economy but also to the health of people around the world.
"We undertook extensive due diligence of many potential sites in south-east Queensland in order to identify a property which would meet all of our client's requirements, including appropriate growing conditions, tenure, zoning, access to labour and export markets, and which could accommodate all regulatory requirements for the cultivation, processing and transport of medicinal cannabis," Young said. "This was a unique opportunity for us to apply our extensive property, aviation, planning and development knowledge to a large infrastructure project of international significance, governed by a newly developing area of law."
The NRF team also included of Brisbane and Sydney-based partners Keira Brennan, Rebecca Hoare, Peter Mulligan, and Greg Reinhardt; special counsels Julie Brown and Adam Carlton-Smith; senior associates Meg Johnson, Peta Bunce, Rebecca Ebzery, and Matthew McKeown; and paralegal Gail Reade.