With the three-way merger going live in May, the firms will be shedding about a third of their UK support staff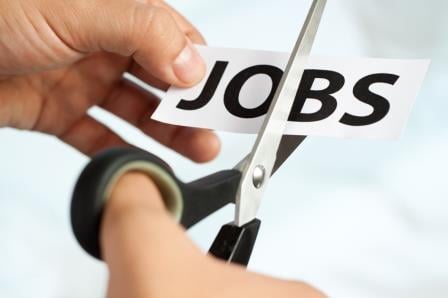 CMS Cameron McKenna, Nabarro, and Olswang have confirmed that they are cutting about a third of their support and secretarial staff in the UK as their three-way merger looms.
"We can confirm that the consultation process for our business services and secretarial teams has now concluded," CMS said in a statement. "Of the 950 support staff across our three firms including outsourced service providers, 650 staff have been offered roles in the new firm. Of those leaving, the majority have chosen to take voluntary redundancy and we have honoured all requests regardless of whether there was a role or not."
The streamline comes just more than a month before the merger between the three firms goes live. The firms began redundancy consultations in January after they agreed to the merger in October.
Nabarro and Olswang signed agreements late last year to move to CMS's offices at 78 Cameron Place. Nabarro and Olswang, which will take two floors of the building, leave behind leases at 125 London Wall and 90 High Holborn, respectively.
Upon closing of the merger, the combined firm will be the sixth-largest law firm in the world by headcount. It will trade as CMS and will officially be
CMS Cameron McKenna Nabarro Olswang
LLP.
Related stories:
CMS, Nabarro and Olswang are moving in together
CMS offers cash in exchange for voluntary training push back