The event looks at the impact of digitalisation on in-house legal teams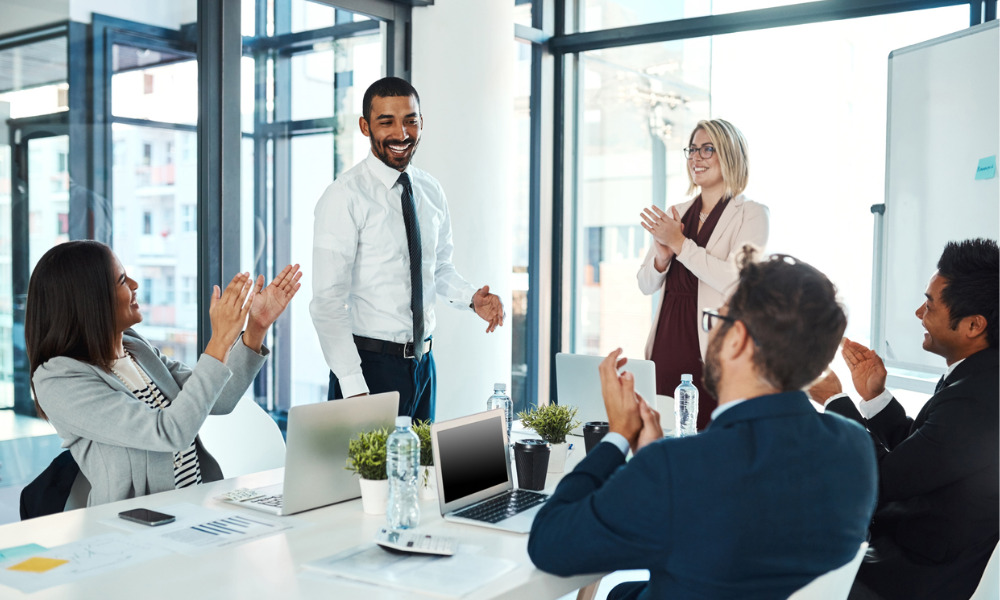 The role of in-house lawyers within an organisation has been increasingly redefined as a result of the COVID-19 pandemic. A number of GCs believe that they have been transitioning to "trusted adviser" roles in the past year as companies learn to utilise their in-house legal departments as more than just legal problem solvers.
Moreover, the pandemic has driven the acceleration of tech adoption in order to maintain smooth operations at a time when remote work became necessary. In a study conducted by LOD last year, Australia managing director Paul Cowling said that in-house legal departments have very likely been pushed to implement initiatives that would previously have taken years to execute.
At the 2021 In-house Legal Summit, some of the top in-house lawyers in the country will delve further into how the "new" environment, along with increased digitalisation, is driving legal department efficiency today. The panel will address questions such as:
How can legal departments embrace technology and other innovations to better manage workloads?
What questions do you need to ask before starting your digitalisation journey?
How can technology help reduce dependency on external counsel?
What are some of the best tools for in-house departments to adopt?
The event will also look into how in-house counsel can effectively serve as business risk managers for their organisations, balancing adaptability with risk management. Experts from Dell, Boehringer and American Express will discuss the following:
How can in-house counsel maintain the trust and confidence of the organisation while ensuring the organisation maintains the appropriate risk boundaries?
How do in-house counsel ensure their voices are heard and that they are included in early conversations to mitigate risk?
How can in-house counsel best educate themselves on distinct types of risk?
How can differences in risk tolerance within an organisation affect judgment?
The 2021 In-house Legal Summit, a full-day virtual event themed "In-House Counsel as Trusted Business Advisor," will explore all these topics and more. The complete agenda can be found here.
The event takes place on 23 February from 8:45am to 4pm. Interested attendees may register here.
A full list of event speakers may be found here.