A global firm's Australian head of the real estate aims to raise enough funds to put 100 kids through primary school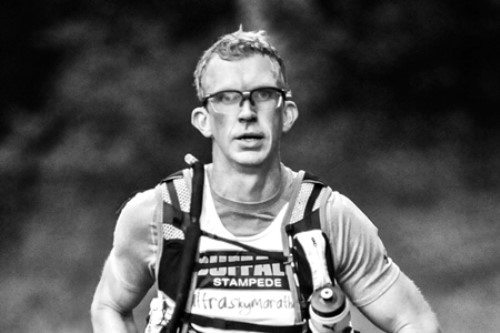 One of Baker McKenzie's senior lawyers in Australia is gearing up for a gruelling marathon through Bali this month for a good cause.
David Jones, who heads the global firm's real estate group in Australia, is among a team of 15 endurance athletes who are participating in The Bali Hope Ultramarathon to raise a minimum of US$10,000. The money will put 100 Balinese children through primary school.
The group will run overnight from the North Coast to the South Coast of Bali, a distance of 84km from start to finish.
The ultramarathon's partner foundations – Classroom of Hope and Bali Children Foundation – have picked the village of Tigawasa as beneficiary of the event. Jones' group will stay in the north Bali village a couple of nights before the ultramarathon to get together with the children and their families.
Helping the less fortunate is a principle Jones holds dear. "I've always felt that if I'm going to be in that part of society that has a roof over my head, a steady job and a healthy family, I have a moral obligation to do whatever I can to help others who don't have that luxury or who can't help themselves," he says.
Jones describes himself as foremost, a husband and father to two children aged 13 and 8. He has been with Baker McKenzie for more than two decades, specialising in the commercial real estate and hotels sectors. During his time at the firm, however, he has also grown to become an endurance athlete.
It helps that Baker McKenzie supports and endorses being part of altruistic movements, Jones says. This has allowed him to pursue his goals and passions and is one of the reasons he has stayed so long with the firm.
Over the last 10 years, he has become a devout runner and cyclist. He now considers ultra-distance marathons a passion. Jones has also become increasingly involved in the Steve Waugh Foundation's The Captain's Ride, of which he has completed three events all covering
distances of more than 800km. He has also completed numerous 100-mile running events, and around 25 or so 100km events.
He's come a long way from his humble beginnings as an endurance athlete. He says one of his first 100km events was an Oxfam Trailwalker in 2009, which he walked with his team.
A year or two later, the idea to try and run 100km came up, and he realised that he could use his love for endurance events to help other people. It helps that events such as these naturally gain a lot of attention and admiration from many, he says.
"As far as I was concerned, if I could do it then anyone else could too if they put their mind to it, but the fact that it seems so extraordinary to others and that you are pushing yourself to the limits in an event like this, is a great tool to motivate people to donate," Jones says.
More than the attention, however, is a personal belief about the value of raising money through tasks that are not easily completed.
"I also think it's important that when you're raising money for kids and families who are struggling, whether financially or from a rare disease that no-one can diagnose, that what you're doing is not easy," Jones says. "An ultra allows you, however briefly, to put yourself into a situation where you are suffering and where all you want to do is give up. Then you think about who you are supporting – kids who live with an un-diagnosable condition their whole life, who have never had a day of education in their lives, et cetera – and you realise that you will of course conquer that last volcano climb or the last few hours of running in darkness covered in blisters and mud."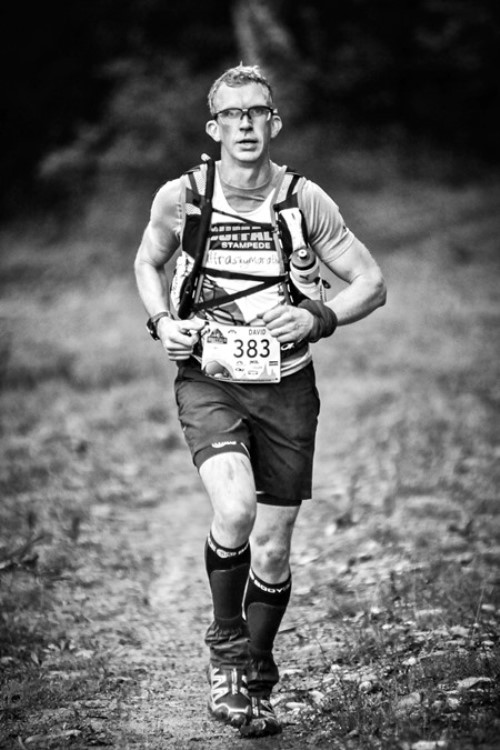 David Jones
Donations can all be made through the official Classroom of Hope page here and are all tax-deductible in Australia.