'Employers continue to adapt to market pressures'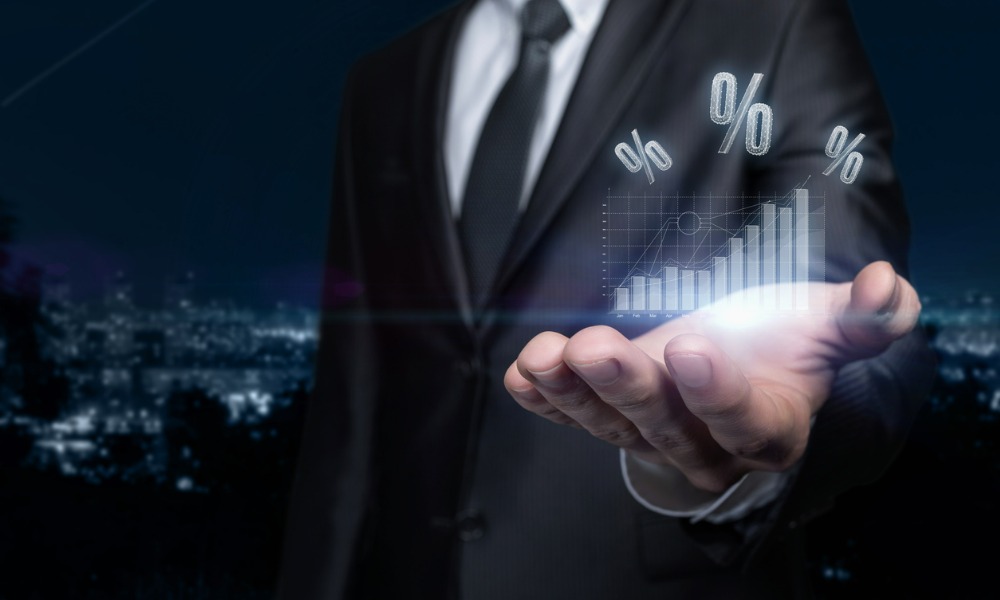 A quarter of employers plan to give increases in the range of five to seven per cent in 2023.
"2023 promises to be another banner year for employees seeking salary increases," says Chris Fusco, senior vice president of compensation at Salary.com.
"For perspective, in 2020, as the pandemic was taking hold, just under 10 per cent of employers planned a higher salary budget increase than the prior year. In 2023, almost half of employers are planning higher salary budgets."
As inflation continues to increase, many businesses are boosting wages to help employees stay above water, found the survey.
Cost-of-living adjustments
For those who provided cost-of-living adjustment (COLA) increases, they tended to be more generous in 2022 than in 2021, says the Salary.com report.
Average COLA increases rose above two per cent for the first time in many years, though smaller organizations (under 500 full-time employees) were more likely to provide COLA increases than larger organizations. Average COLA increases for smaller organizations were in the range of 2.5 to 2.7 per cent, compared to two per cent provided by larger organizations.
This trend of generosity also will be felt north of the U.S. border as another survey pegged salary hikes to average almost four per cent.
And while this projection may seem conservative, more than one out of 10 organizations are planning average salary increase budgets above five per cent, according to a survey by Normandin Beaudry.
In some cases, the increases are as high as 20 per cent.
"The overall results of this recent survey comes as no surprise given the current economic environment and the ultra-competitive labour market… employers continue to adapt to market pressures," says Darcy Clark, principal, compensation, at Normandin Beaudry.
Meanwhile, in Australia, one employer is working on bringing up wage levels for some of its lowest paid workers.
National Australia Bank (NAB) is offering enhanced pay of five per cent, and it is offering one extra week's leave for employees earning less than $100,000 per year, in a deal that NAB hopes will be agreed with the Finance Sector Union.
NAB's head of people and culture, Susan Ferrier, says in an email "we believe this is the right combination for colleagues and the future of the organization."
As well "engineering companies are resorting to ad hoc pay increases and share-based retention plans to keep staff as the skills crisis deepens, with bosses also securing big pay rises," according to the Australian Financial Review.
Gender gap remains
While many of these employees in various sectors will be enjoying new and improved pay packages in the coming year, for women, the gap between what they make versus men remains stubbornly persistent, found a recent study.
That compared to 32 per cent of men who tried to negotiate a higher salary, and 57 per cent of them received an increase.
But what should be done to fix this gap?
Employers across Australia were recently urged by the Workplace Gender Equality Agency (WGEA) to pursue five steps to close the gender pay gap in the country.
"WGEA is encouraging employers to make gender equality a priority by implementing five achievable, key steps that will speed up the rate of change," says WGEA director Mary Wooldridge in a statement.
With the Australian gender pay gap at 14.1 per cent, WGEA outlined five steps:
Conduct a pay gap audit, develop an action plan, and establish accountabilities
Set targets to promote gender equality at all levels of the organization
Design leadership roles that can be part-time and promote women into leadership positions
Normalize flexible working arrangements
Introduce a robust gender neutral paid parental leave policy