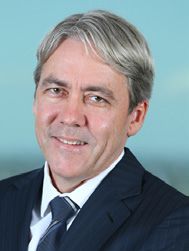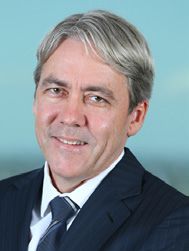 Stephen Webb, DLA Piper
Internationally-renowned Stephen Webb is the type of projects lawyer that top tier clients with an interest in the Asia-Pacific region trust on deals that are a 'first' of their kind. Though now based in Brisbane, Webb has built a reputation as a true cross-border specialist, working in jurisdictions across the globe that include Abu Dhabi and Hong Kong, and has brought his experience home to Australia to advise clients across Asia. His work for public sector clients in the last 12 months includes advising the government of East Timor in relation to a significant oil and gas project in the Timor Sea, and he is also advising the Mongolian government on its first IPP project, CHP5. Webb also demonstrated cross-border expertise for private sector clients such as Xstrata, Leighton and Equis/Soleq.
Check out who else made it on
Australasian Lawyer
's Hot 40.
CAREER
Current:
Partner, DLA Piper (2010)
Previous:

Managing Partner, DLA Piper, Abu Dhabi (2007-2011)
Consultant, Mallesons Stephen Jaques, Brisbane (2005-2007)
Partner, Clifford Chance, Hong Kong (1996-2004)
Solicitor, Construction Group, Clayton Utz (1996-1996)
Solicitor, McCullough Robertson (1993-1996)

Years of Experience:
ACHIEVEMENTS/RECOGNITIONS:
AFFILIATIONS:

Sydney, Dip Legal Practice, Law, University of Technology (1992)
B.Com.LLB, Commerce and Law, University of Tasmania (1986-1990)
Solicitor of the High Court of Hong Kong
Solicitor of the Supreme Court of Queensland
Solicitor of the Senior Courts of England and Wales
Solicitor of the Supreme Court of New South Wales
Solicitor of the High Court of Australia

EDUCATION:
Current Town
Hometown
Family
To read the full feature, download
Australasian Lawyer's Hot 40 2014
feature on PDF.