​Ian Robertson, Holding Redlich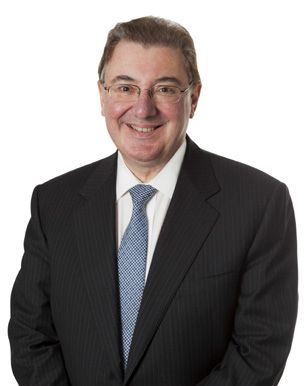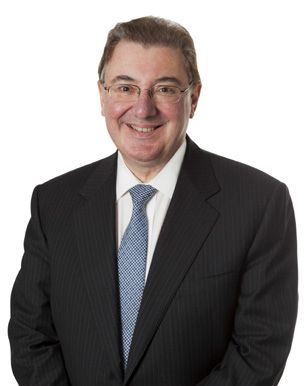 Ian Robertson, Holding Redlich
Robertson acted for the peak body of trade unions in New South Wales, Unions NSW and five NSW trade unions in a landmark case late last year in the High Court. The case challenged provisions in NSW election funding legislation that prohibit those not on the NSW roll of registered voters from making a political donation to a political party or candidate. The provisions also aggregate expenditure of trade unions affiliated with a political party with the expenditure of that political party for political expenditure cap purposes. In a game-changing decision, the High Court ruled in a unanimous decision that these NSW election funding laws are invalid because they infringe the implied freedom of political communication in the Australian Constitution. The outcome has far-reaching implications and presents an opportunity for national reform of Australia's election funding laws.
Check out who else made it on
Australasian Lawyer
's Hot 40.
CAREER
Current:

Managing Partner - Sydney, Holding Redlich (1994)
President of the Board, Film Victoria (2011)
Board member, Beyond International Limited (2005)
Adviser, Network Insight Institute (1996)

Previous:

Deputy Chair, Screen Australia (2008-2013)
Board Member, Ausfilm (2001-2009)
Board member, Australian Broadcasting Authority (1997-2004)
Board member, Cinemedia Corporation (1998-2000)
Deputy Chair, Film Australia Limited (1991-1997)
Board member, Melbourne Parks and Waterways (1994-1996)

Years of Experience:
35 Years
ACHIEVEMENTS/RECOGNITIONS:

Entertainment Law and Corporate Law, 2014 Best Lawyer List
Screen Producers Australia - Independent Producer Award for services to the Australian screen production industry - 2002.
Old Camberwell Grammarians Association - Honorary Life Member - 2011.

AFFILIATIONS:

Screen Producers Australia

Communications & Media Law Association of Australia
Fellow of the Australian Institute of Company Directors (FAICD)

EDUCATION:

Leading Professional Services Firms, Harvard Business School
Bachelor of Laws, University of Melbourne
Bechelor of Commerce, University of Melbourne

Current Town
Sydney, Australia
Hometown
Melbourne, Australia
Family
To read the full feature, download
Australasian Lawyer's Hot 40 2014
feature on PDF.