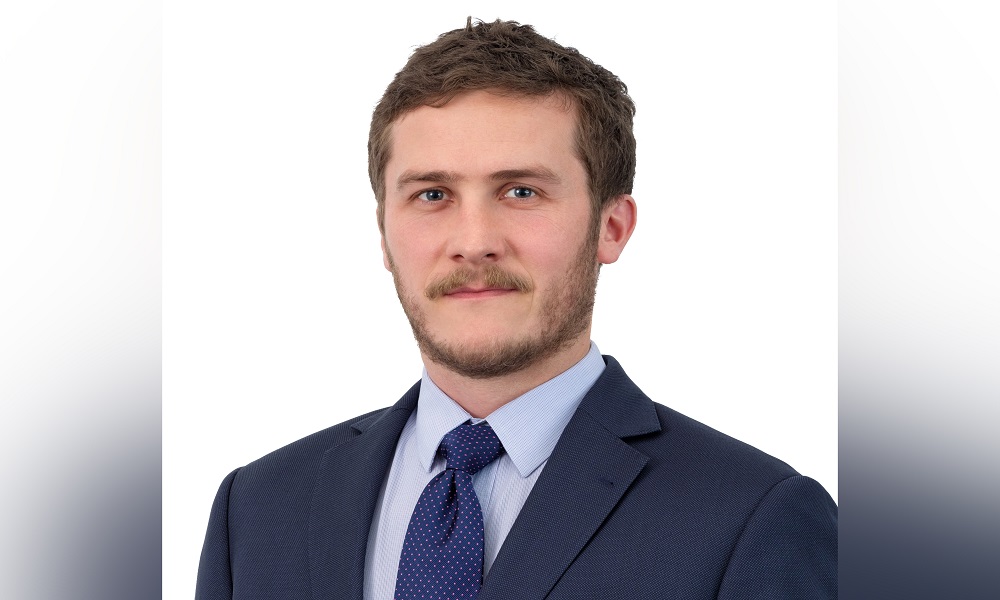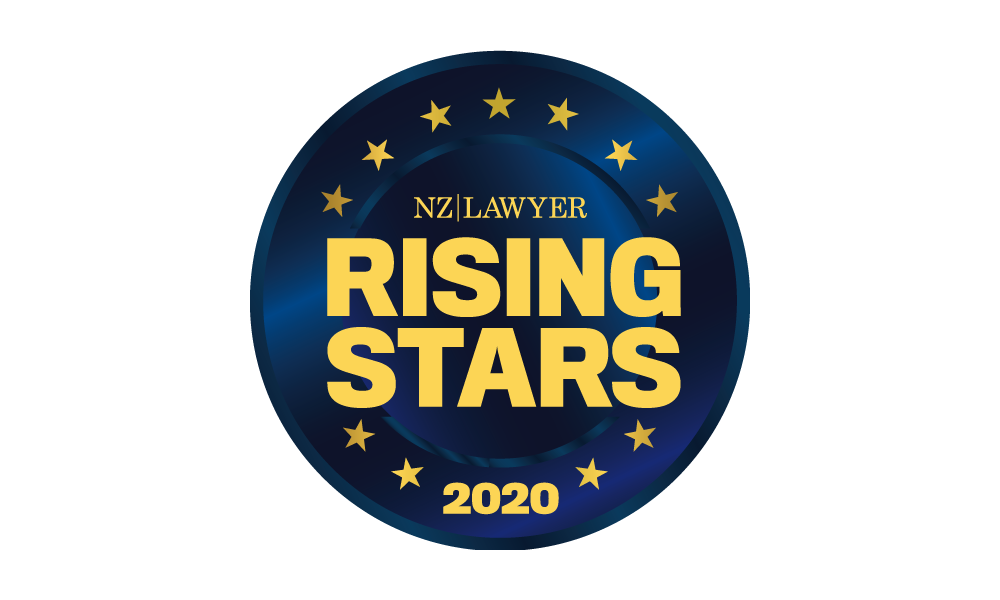 Company: Dentons Kensington Swan
Job title: Senior associate
Reece Leggett is a senior associate in Dentons Kensington Swan's dispute resolution team. He is a general litigator, but has, since returning to New Zealand in late 2016, developed a speciality in competition law. Prior to returning to Dentons Kensington Swan, Leggett worked for three years in the Middle East at top-tier law firms and gained extensive experience with multi-jurisdictional issues. He advises a broad range of clients across the business spectrum and takes a pragmatic approach to disputes and gives special importance to understanding the commercial drivers for clients. He strives to obtain the best commercial resolution by utilising the most appropriate dispute-resolution method in a cost-effective manner. Leggett regularly provides advice on a variety of issues including consumer law and privacy queries, insurance claims, contractual disputes, and shareholder disagreements. His clients include Airbnb, Facebook, George Weston Foods, Johnson & Johnson, Unilever, ASB Bank, and the Cancer Society. He regularly presents at internal and external seminars on a variety of legal matters. He recently co-presented at the Marketing Law Conference on 'look-alike products, greenwashing and implied claims'. Leggett is a Recommended Lawyer in The Legal 500 Asia Pacific 2019.