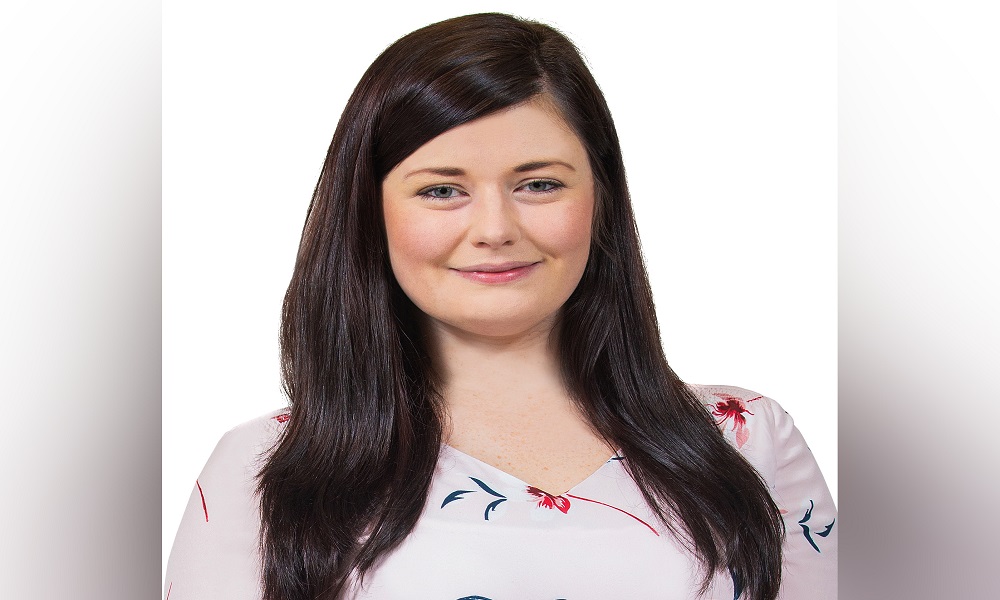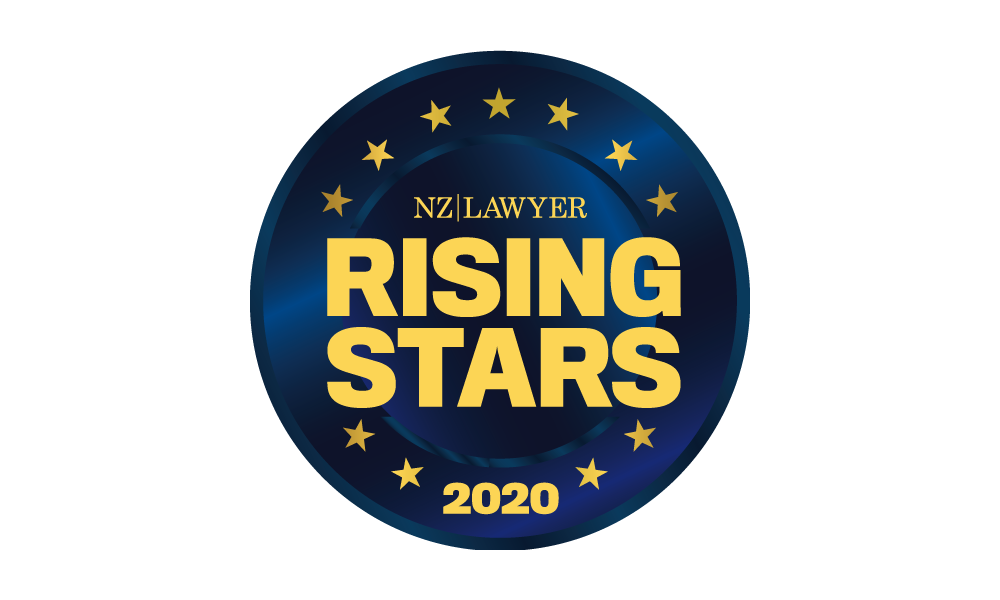 Company: Dentons Kensington Swan
Job title: Solicitor
Madison Dobie is a solicitor in Dentons Kensington Swan's public law, regulatory and litigation team in Wellington. Before joining the firm in July 2019, she was a legal advisor at Engineering New Zealand, the peak professional body and registration authority for engineers in the country. Dobie has dedicated the early years of her career to the Canterbury Earthquakes recovery. In 2018 and 2019, she designed and established a dispute resolution service to resolve technical disputes which were frustrating residential insurance claims. Due to the success of the service and the letter of engagement Dobie designed, she was asked to take lead on a similar service for the Canterbury Earthquakes Insurance Tribunal and for the private insurers. In November 2019, Justice Venning reported that the number of cases on the Christchurch Earthquake litigation list was down 42% since the previous year and attributed this decrease to the GCCRS and the Canterbury Earthquakes Insurance Tribunal. For this work, Dobie was awarded the ILANZ Young In-House Lawyer of the Year Award in last year. As a member of the Dentons Kensington Swan public law team, Dobie also regularly advises clients on human rights issues.