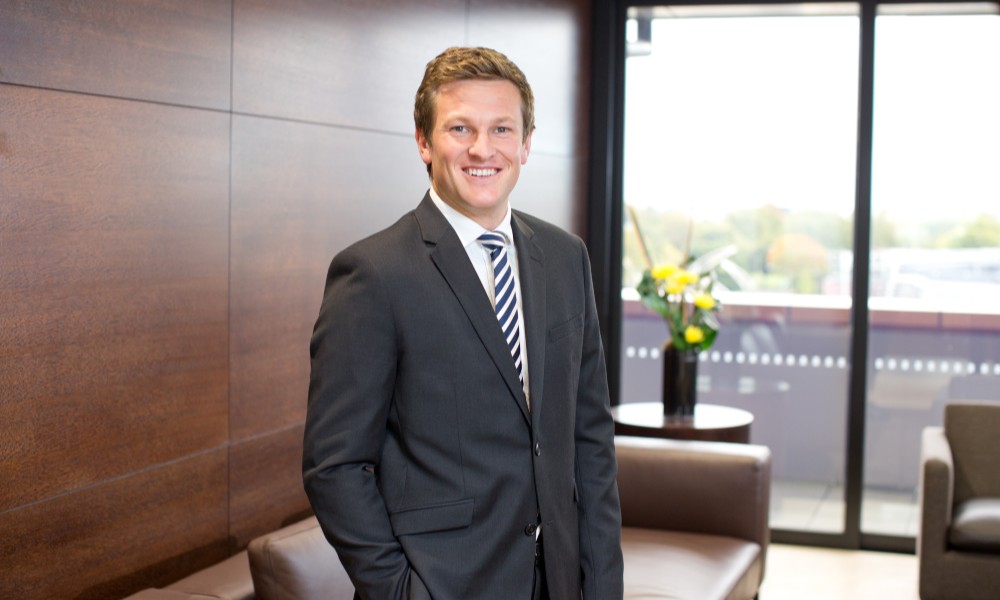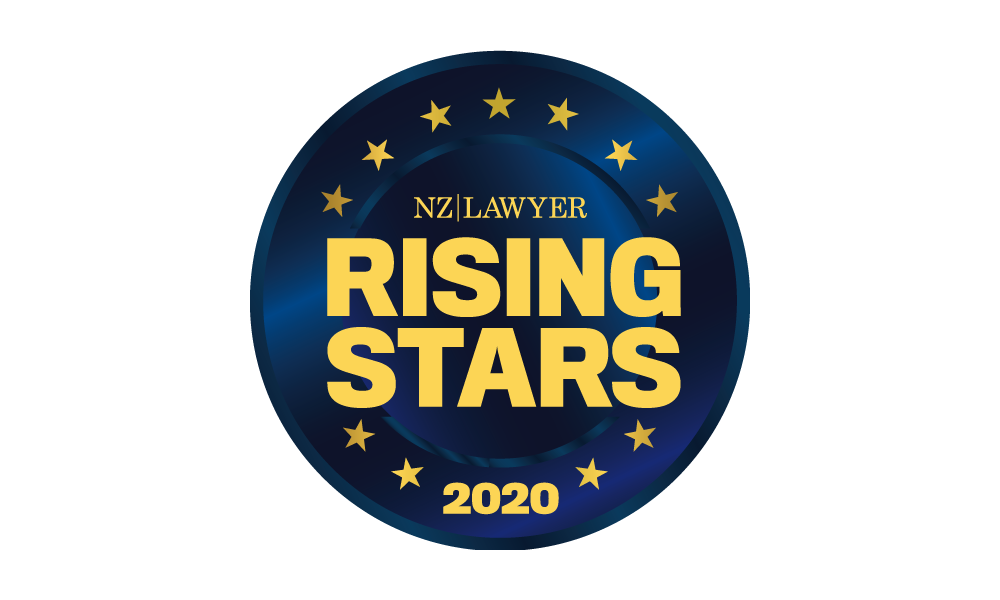 Company: Wynn Williams
Job title: Senior associate
Josh Taylor, part of Wynn Williams' litigation team, has several qualities that set him apart from others at his stage and level. He has consistently demonstrated good judgment beyond his years and his advice is trusted by clients; he has shown a real desire to grow a profile in his areas of interest, and his involvement in construction industry events and invitations to present demonstrate this. Taylor also actively shows leadership within the firm by proactively mentoring and supervising the junior staff. A couple of key highlights of his work in the past year include working as lead counsel in the High Court for the defendant in Melanesian Mission Trust Board v Fenton Projects Ltd; and acting for the owner of two large buildings in Christchurch on variation, time, and other related disputes raised by the head contractor worth approximately $2 million. In addition to this, he also contributes actively to the community. He is a member of the Disciplinary Tribunal for the Canterbury Rugby Football Union – a recognition of his legal skills and sound judgment (one of the youngest appointed); and he also volunteers at Community Law Canterbury.