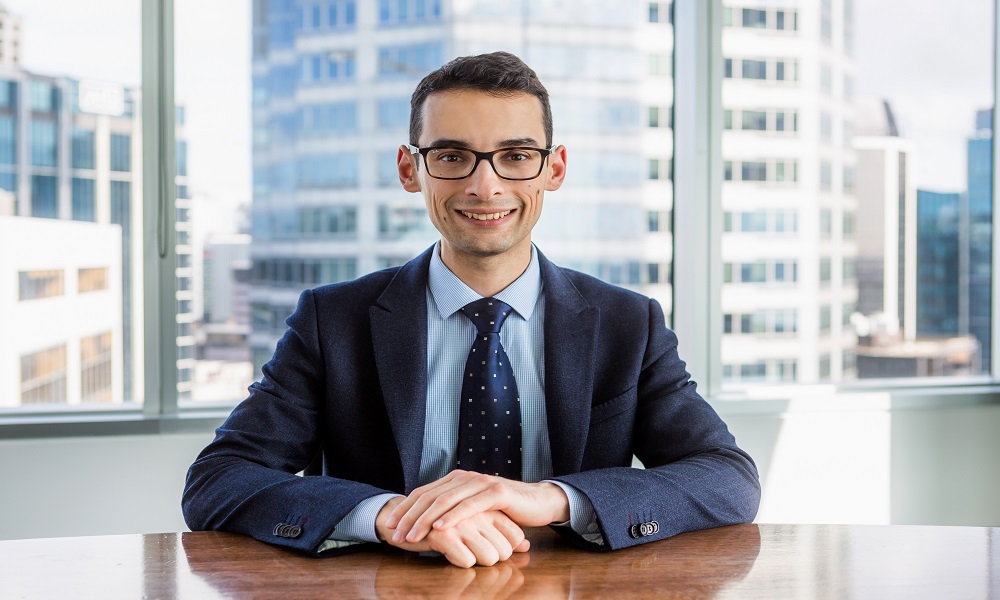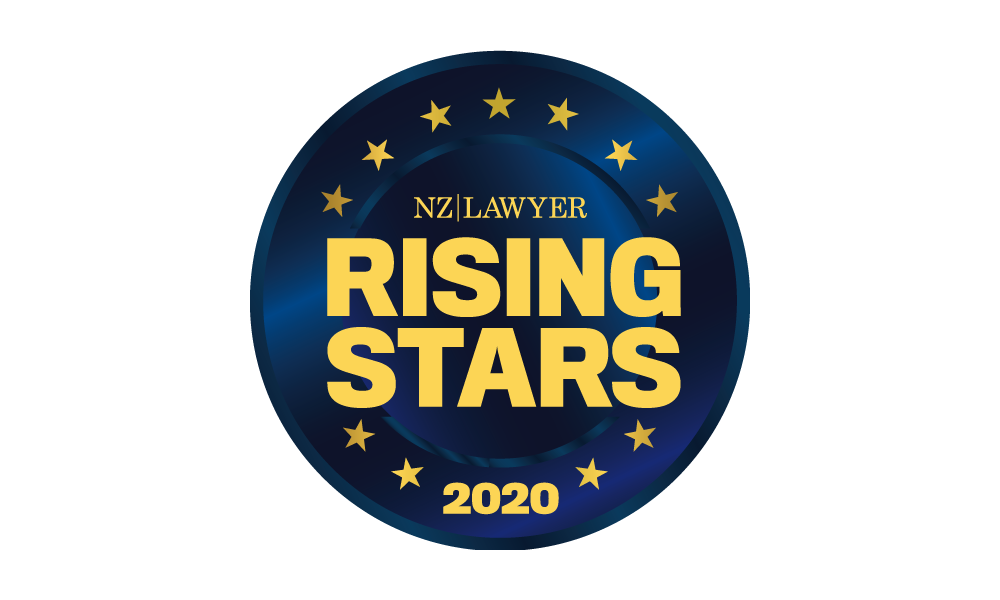 Company: MinterEllisonRuddWatts
Job title: Senior associate
Igor Drinkovic began his legal career with MinterEllisonRuddWatts' corporate team back in 2010 and has stayed there ever since. He is now a senior associate, specialising in public M&A, and is regularly advising some of New Zealand's most iconic companies in the capital markets space. His clients include Synlait Milk, Zespri, MediaWorks, Tourism Holdings, Refining NZ, Metlifecare, The Warehouse and Spark as well as international heavyweights such as of CITIC Capital and Brookfield Asset Management. Drinkovic is also academically focused which is key in a field that is fraught with technicalities. He is a co-author of Duties and Responsibilities of Directors and Company Secretaries in New Zealand (fifth edition) and the LexisNexis Practical Guidance Business Law Module on Takeovers Law. He is currently updating the Takeovers Code chapter in Morison's Company Law, which is expected to be published in the first quarter of 2020. Drinkovic is also active in sharing his expertise with others by giving ADLS seminars on securities and corporate law.