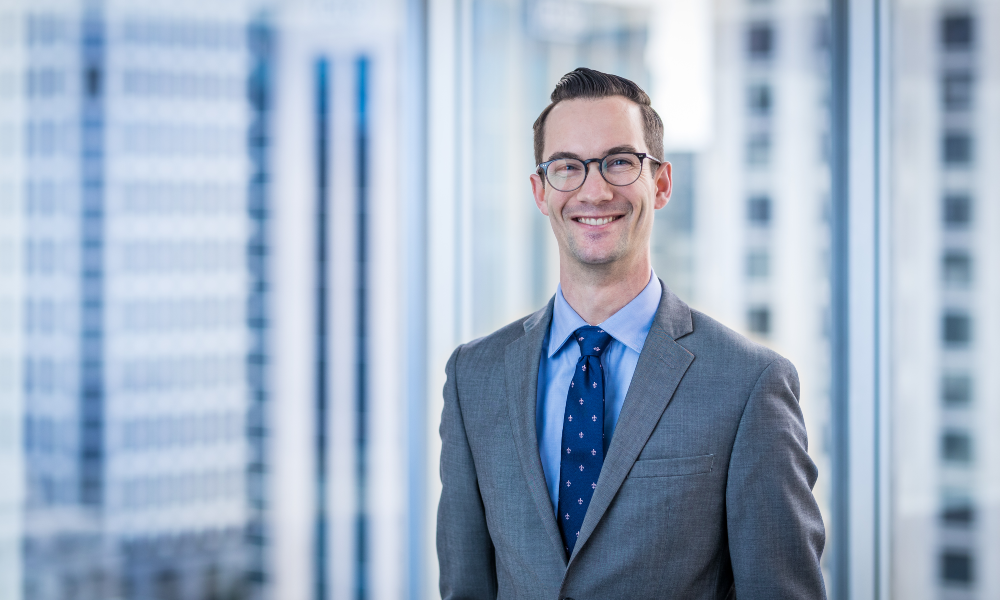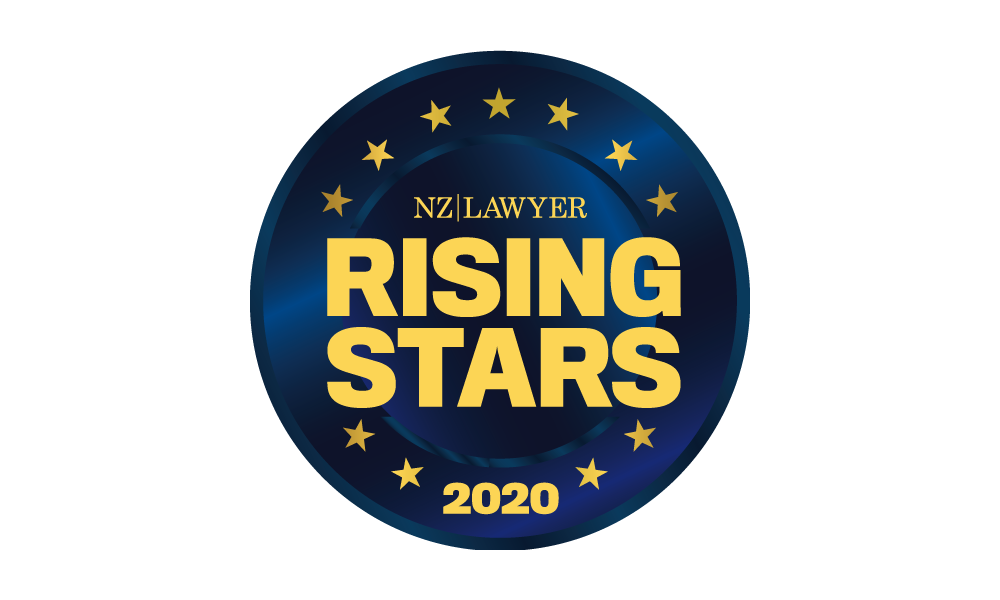 Company: Wotton + Kearney
Job title: Senior Associate
Andrew Moore is recognised as a next generation lawyer in New Zealand by The Legal 500 Asia-Pacific guide and is also regarded as one of the firm's next generation leaders. Whilst his career is still relatively young, he has already built an impressive 10 years' experience specialising solely in the insurance sector in New Zealand and London. Moore has rapidly become one of the firm's go-to senior lawyers for clients in the highly technical and often complex area of first party property, contract works, industrial special risks and business interruption claims. He advises local and global insurers on complex indemnity disputes, catastrophe losses and subrogated recoveries in New Zealand and the South Pacific. He has also completed secondments with two international insurers assisting both of their claims and contracts, outsourcing and data protection teams. What sets Moore apart is his ability to make a material difference in high stakes matters – often recognised only at the partner level. He is trusted by Wotton + Kearney partners and by many of the firm's largest clients to lead complex property matters and, in most cases, principally oversee the settlement process.